The development of technology has taken a fast pace in the last couple of years. This rapid development is partly due to the Covid-19 outbreak that forces IT experts to invent better technologies and improve the ones already present. In 2022, there are several trends of new technology being applied in various sectors.
See Also: 3 Best Tech Company Prospective Business Ideas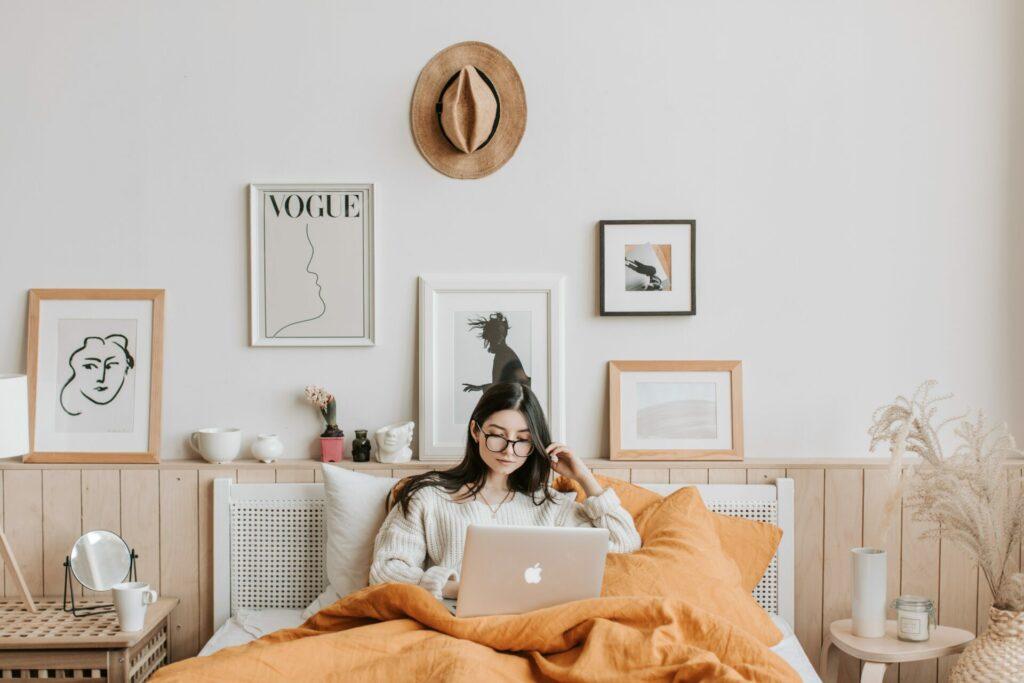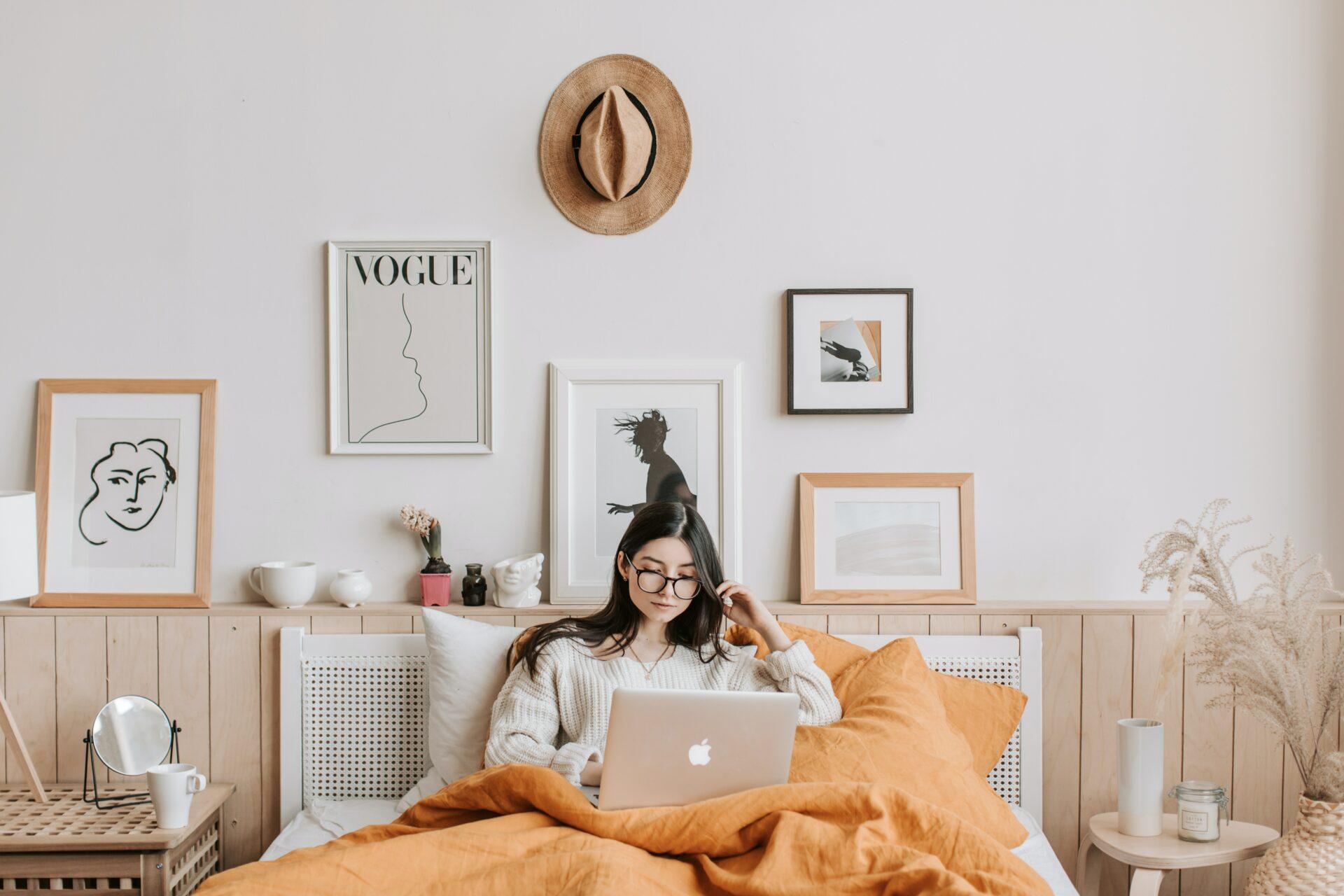 5 New Technology Trends 2022
It is essential for everyone to be aware of the latest technology inventions. Technology plays an important role in the everyday life of people all around the world. It is why everyone must be aware of it and willing to learn these new technology trends.
Metaverse
Facebook recently changed its name to Meta. Once this social media adopt the new name, it creates Metaverse which is originally from the word meta and universe. This new technology is a virtual, three-dimensional space where people can socialize via their avatars.
This virtual universe also allows the users to collaborate, play games, and work together. To make these activities feel more real, many companies invest in VR and AR technologies.
In Metaverse, users are able to have virtual assets, for example by purchasing virtual real estate. The real estate sales in this virtual universe have reached around $586 million so far.
The adoption of 5G Technology
5G technology is actually not very new. It was first invented in 2019. However, this technology was not widely adopted right away since it takes proper infrastructure to support its adoption.
Now that the infrastructure is widely available, the adoption of 5G technology becomes a new trend. It is predicted that 5G technology subscriptions will reach over 1 billion in 2022.
This technology is one of the best new technology inventions. Its speed is 100 times faster than the 4G. It is also equipped with a network-slicing feature. Therefore, there will be no significant drop on its speed when many devices are connected to it.
Blockchain
When someone hears the word blockchain, he will likely think about cryptocurrency. However, this technology actually can be applied in various sectors, such as insurance, health, and finance.
Blockchain has been popular since a couple years ago. Today, this new technology is even more popular. One can even find games generated by blockchain.
In simple words, blockchain is data that one can only change or add to. It is secure and convenient because users don't need a third party to validate the transaction. Being a blockchain developer can make ones very rich. Therefore, blockchain is worth to learning.
New Technology AI
Artificial Intelligence (AI) is not a new thing in the tech world. However, this technology continues to develop so that a new technology AI trend becomes one of the biggest technology trends in 2022.
These days, AI technology is adopted by a larger number of life sectors. In hospitals, for example, AI is used to assist doctors in making better decisions. AI technology is also used in movie production, such as in the editing process of the Superman movie.
Now, AI technology is simplified and more affordable so that more people can afford it. It is predicted that the AI industry will be worth $190 billion by 2025.
IoT (Internet of Things)
Internet of things (IoT) are devices that are connected to the internet and allow their users to exchange data over the internet. Currently, there are various IoT products available in stores, such as smart lamps, wireless printers, and smart home appliances.
Some people may think that IoT is no longer considered a new technology trend. However, it is actually only at the beginning stage. More and more IoT will be available in the market. By 2030, the IoT industry will grow into a $50 billion industry. New technology trends in 2022 are not too different from the previous year. In 2022, many tech industries, such as IoT, AI, and 5G, will grow bigger than before. In addition, those technologies will be more accessible
And for those of you who want to grow your Instagram account, you can directly use our service free instagram followers and you can like your post on instagram with Free instagram likes feature