Social media marketing becomes an important part of social media because most of marketers currently use this platform for their business. Since social media networks keep developing day by day, using social media strategies can be an effective way for you who want to make the business bigger.
Over half of population across the globe is known to be active social media users. That's why you can use this platform to know the current trend and build a good communication with the customers. You just need to take benefit of these multiple social media platforms to leverage your business marketing.
5 Tips Social Media Marketing Tips to Elevate Business
To make social media platforms as an effective marketing for your business, there are some strategies that you can apply. These strategies not just serve a better branding for your business but also to gain more potential customers.
See Also: 5 Incredible Funnels Marketing Strategies to Involve Businesses
Decide the Goals
Making the goals is the foremost and first thing to do because it will lead your social media marketing strategies. In deciding the goals, you have to be specific so that it will be easier for you to prioritize. Make sure they are realistic and attainable. Also, they need to be measurable so you know the progress.
Know the Target Audience
After setting the goals, you have to know the target audience, the ones who you want to sell the products to. Using a social media strategy is important because it helps you to know everything such as what they are interested the most. This information will be useful for you to create the content for social media.
You can discover their questions, concerns, problems, and preferences. Connecting with the right audience is known to one of the biggest challenges in the majority of businesses. Figuring out the target demographic along with social networks they use can help you to know the ideal audience to be targeted.
Choose the Platform Wisely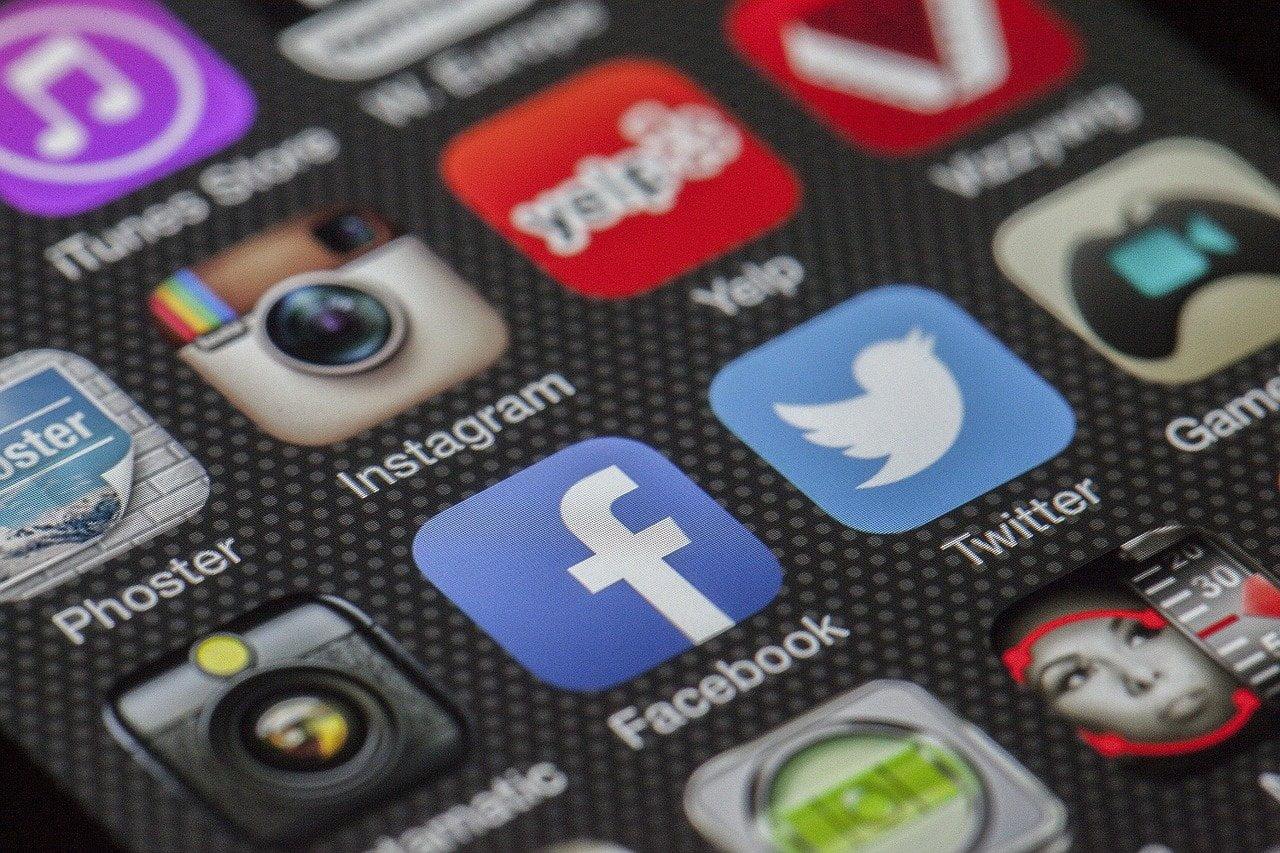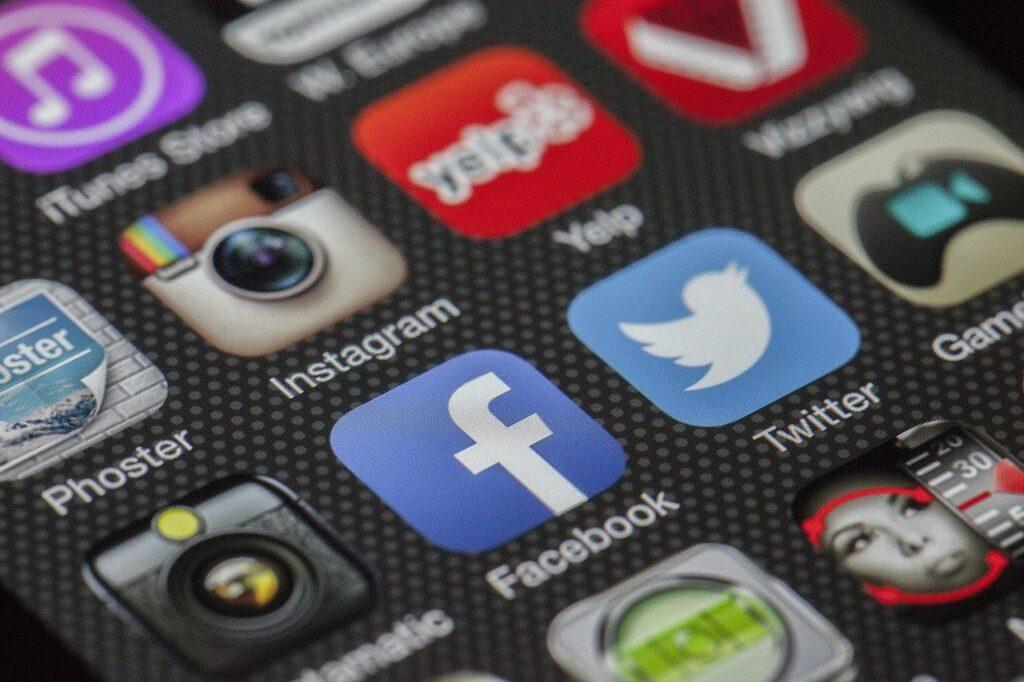 Another essential factor related to social media marketing is using a suitable platform. You don't need to use all social media platforms available. Choosing some of them but making a big impact on them will be more effective for your business marketing. It is not about the quantity but the quality.
For platforms that are on the rise now, namely Tiktok and Instagram. You can combine the two platforms.
Do some researches into your target audience and plan what you will present through social media platform. Make contents that suit with the marketing goals and attract target audience. Use the platforms that are most used by the targeted demographic.
Make a Social Media Marketing Plan
Documenting the marketing strategies will help you to achieve success because it encourages you to do real actions. While jotting down the strategies, think about the suitable platform where you will post the contents. You can create a list of festival or special days ahead to advertise your products.
Make a theme for your contents that allow customers to have unified experience. Decide a number of hashtags that will be posted in different platforms. To make sure the social media marketing successful, it needs to comprise main events, features, and other campaigns.
Use a Storytelling
The stories of the brand or products often become their selling point. It brings emotional attachment with the audience. Stories presented through contents encourage both ideas and interaction. That is why; the story should be successfully conveying the messages.
Another way to attract your audience which can be easier to do is sharing sequential contents that connect the story from the beginning to the end. These will gain excitement from the audience that will make the story even more convincing. Hence, more audience will be interested to use your products. As a part of the whole marketing plan, effective social media marketing tips will help to skyrocket your business. By optimizing social media platforms, you can outreach audience.
And for those of you who want to grow your Instagram account, you can directly use our service free instagram followers and you can like your post on instagram with Free instagram likes feature