One of the most successful ways to get the best results in business is digital marketing. This means business owners need to leverage all digital methods in marketing their business in order to get new customers and grow their business.
See Also: 4 Advantages of Fintech and Its Disadvantages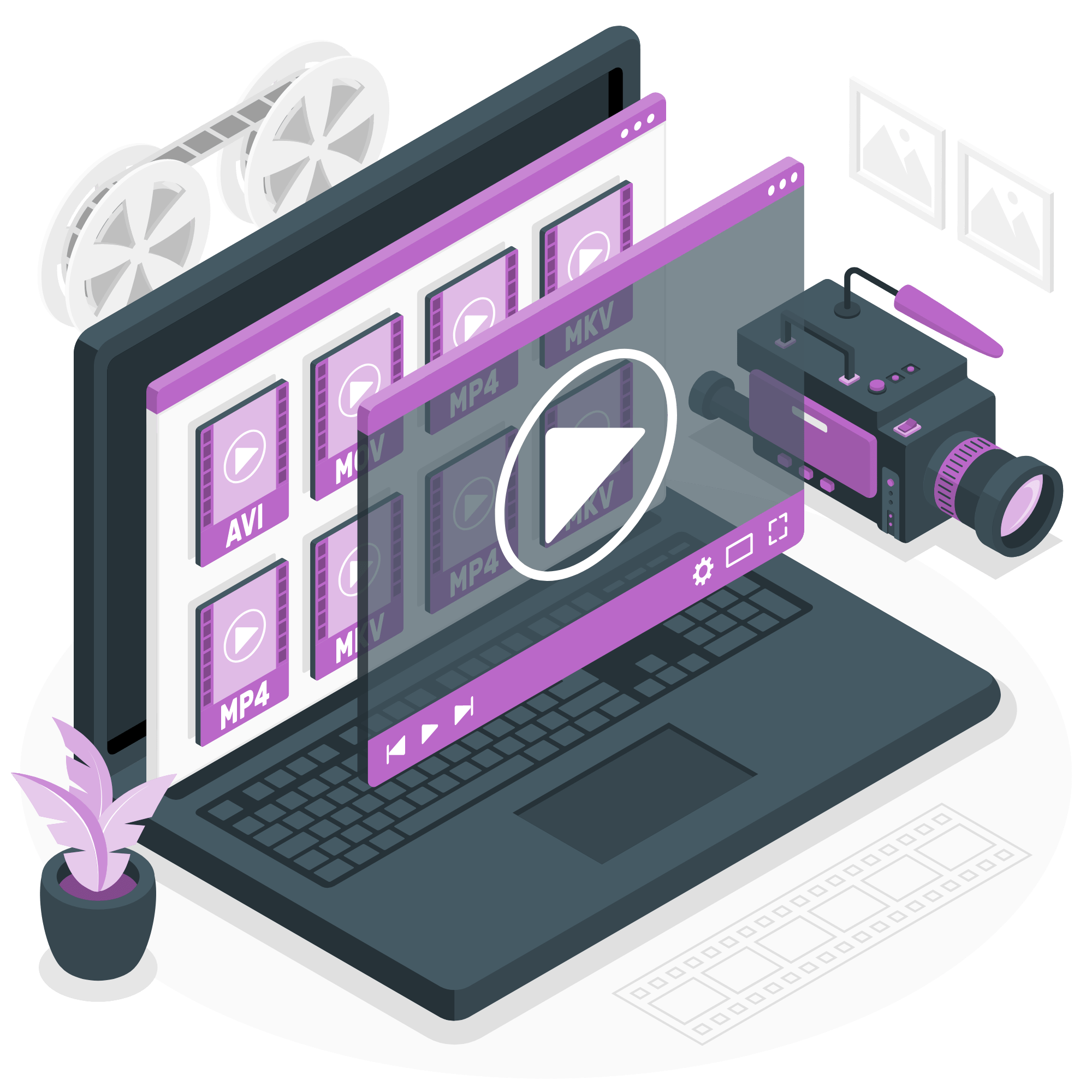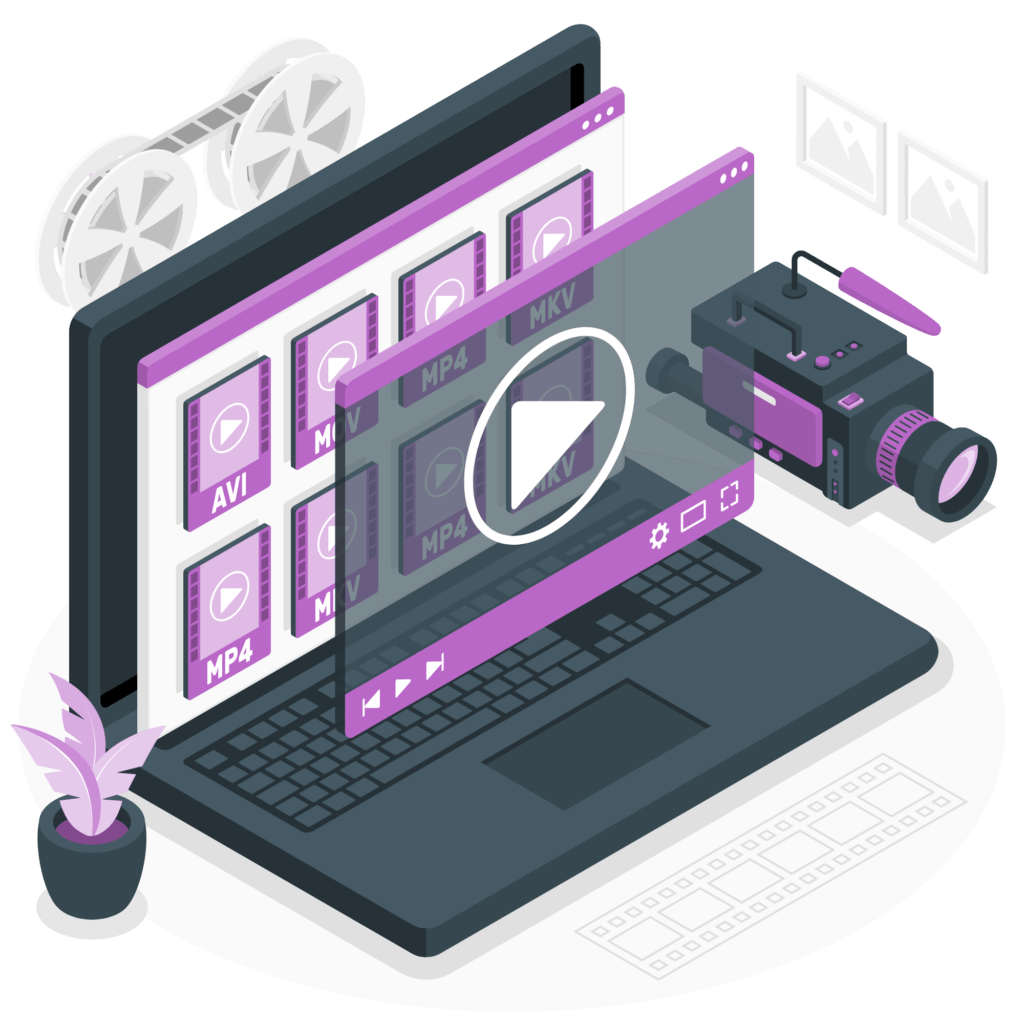 But before a business owner starts marketing all products, and services offered by the business, the business owner needs to learn about the best marketing types and how they work. Everything about marketing in a brand-new way will be explained below.
Best Types of Digital Marketing
Some marketing types below are considered the most effective methods. Business owners need to learn about these types of marketing and implement the most effective one.
Content marketing
This digital marketing involves social media platforms, blogs, emails, and other channels. Every channel that is used for content marketing may need a totally different format. The goal can be achieved through various content types as well.
Usually, content marketing will involve contents like eBooks, blog posts, videos, infographics, templates, quizzes, datasheets, and other types of content.
Search Engine Optimization or SEO
SEO allows businesses to push their content to the top rank of search engines. This way, the website of a business can be found by people who are actively searching for services and products that are offered by a business.
In order to apply SEO marketing, a business owner needs to understand the keywords that the audience is searching. Then, business owners need to develop the content around those terms.
Social Media Marketing
This type of digital marketing uses social media in order to promote content, product, or brand. Business owners can do social media marketing organically or by paying for ads. Business owners can publish contents on social media platforms or create ads that will be posted on social media.
It is crucial for business owners to choose a social media platform that is suitable for their content, service or product, brand, and persona.
Email marketing
Emails are still famous today. Thousands of emails are still sent every single day. Actually, email marketing is one of the amazing and effective digital marketing types. But business owners need to use email marketing strategically in order to achieve significant results.
Business owners must keep the subscribers updated with relevant and useful contents. However, business owners still have to respect the privacy of the audience by not sending spams.
Instant message marketing
People cannot live without their cell phone. Though people are now using WhatsApp and other chatting apps, conventional text messages are still effective. When clients need support, text messages can be one of the best solutions.
If a business wants to be always available to customers, business owners must implement the right instant messenger strategy.
Affiliate marketing
In this digital marketing type, the producers of content will create original and relevant content and then commend or mention a business's product or service by using a link. If the audience of those producers click and buy, business owners need to pay the producers for every sale.
The best thing about this marketing type is that business owners don't need to have a huge number of audience since they can reach the public that is built by the producers of content.
Paid advertising
There are two types of paid advertising. The first one is pay per click or PPC which is the most used payment. Business owners will buy clicks on the ad, through a bid in the keyword auction. The second one is cost per mile or CPM that is more advantageous than the PPC.
In order to achieve success, business owners need to learn about digital marketing. Here are seven types of marketing that are totally effective to try.
And for those of you who want to grow your Instagram account, you can directly use our service free instagram followers and you can like your post on instagram with Free instagram likes feature