In 2012, Facebook made a big tech decision by purchasing Instagram for $1 billion. The reason for this acquisition is that Facebook was afraid of IG's popularity. Since then, the users of this photo sharing platform can synchronise their Instagram with Facebook page.
Connecting an Instagram with Facebook account allows users to get some advantages. To create this connection, users need to follow certain steps.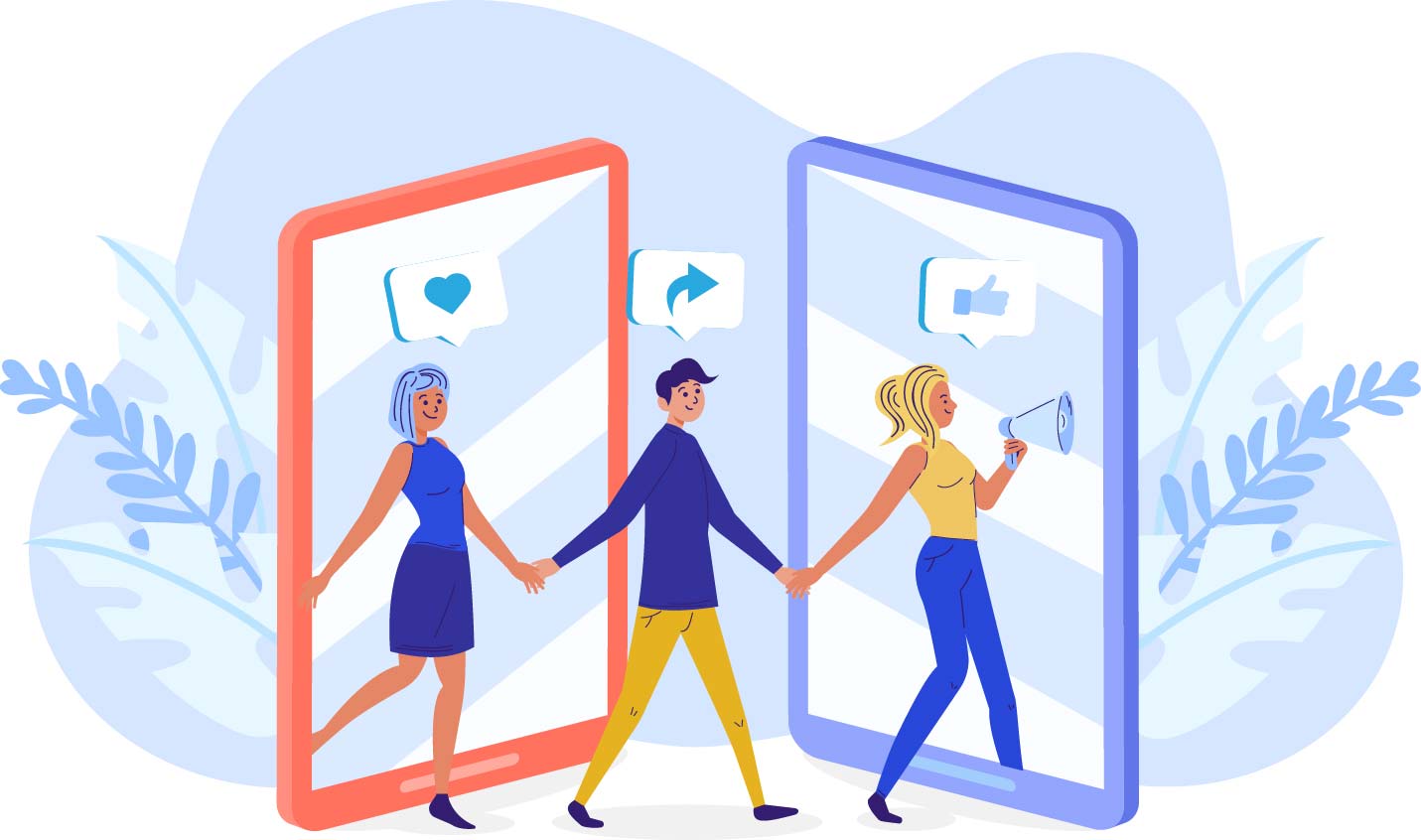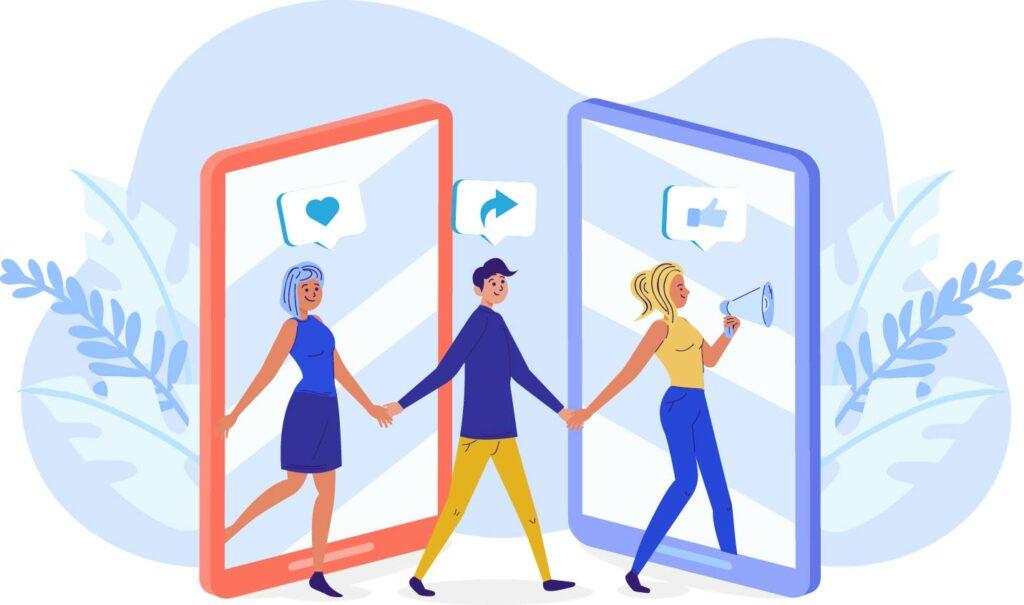 Benefits of Connecting Instagram with Facebook Page
Some people may think that connecting IG with FB is not necessary. However, for those who run a business or work as a social media admin, this connection can be very beneficial for them. These are the benefits.
Running an Instagram Shop
Running an Instagram shop can be profitable, especially for those who have large numbers of IG followers. However, to run this shop, IG users must get the two platforms connected. This connection allows users to use great business features and sync business information.
Building Customer Trust
An Instagram business account that is connected to Facebook may help business owners to build customer trust. It allows business owners to provide a smooth online experience for their customers so that they will trust him more.
Getting Sharper Insight
Posting the same posts on IG and FB at the same time will help business owners to have a better understanding on what factors that may increase social media leads and sales. Therefore, they will be able to improve their business.
How to Connect Instagram with Facebook
To connect Instagram with Facebook page, please follow the steps below.
Login to IG.
Go to the Profile menu.
Click the Setting logo, the one that looks like a wheel.
Scroll down the menu and go to the Accounts Centre.
Click Setup Accounts Centre.
Next, click Add Facebook Account, then select or log in to the FB account that need to be connected.
After that, click Yes, finish setup.
Users can also connect Instagram with Facebook via Facebook app. The steps are as follow:
Login to Facebook.
Click Setting.
Choose Instagram.
Click Connect Account, check the box, and click Continue.
Enter IG username and password.
Choose Log in.
How to Share Posts on IG and FB
Once the two accounts are connected, users can sync the profile photo and share posts on both platforms from IG. In sharing the posts, users can follow these steps.
Click the Setting logo.
Go to Account and then click Sharing to Other Apps.
Choose Facebook.
The posts shared on IG will be automatically shared on the users' FB account.
How to Use Cross-Chatting Feature on IG and FB
Since 2020, Instagram users are able to chat with friends who use Facebook Messenger. For those who want to enjoy the cross-chatting feature on IG, please follow the steps below.
Go to Setting menu on the Instagram app.
Click the Privacy option.
Go to Messages.
Choose any of the three options provided by IG.
Others on FB (message requests and do not receive requests, chats)
FB friends or people who user has chatted with on FB Messenger (message requests and do not receive requests, chats)
People with the user's phone number (message requests and do not receive requests, chats)
How to Unlink the Connection
Due to a certain reason, an Instagram user may need to unlink the connection of Instagram with Facebook. This disconnection is easy to do.
Click the Profile menu.
Click the Setting button.
Scroll down and go to the Accounts Centre. Next, click the user's name at the top.
Click the connected FB account and then click Remove from Accounts Centre.
After that, click Continue and next click Remove (username).
Connecting Instagram with Facebook page is easy to do. However, it is important to understand that this connection will change a personal account into a business account so that everyone will be able to see the users' posts.
And for those of you who want to grow your Instagram account, you can directly use our service free instagram followers and you can like your post on instagram with Free instagram likes feature