Tiktok for business becomes even more popular as an effective way to advertise your products. It has many features designed specifically to support your business. Hence, you can optimize your products and brands so that it can approach more people and gain more customers from this platform.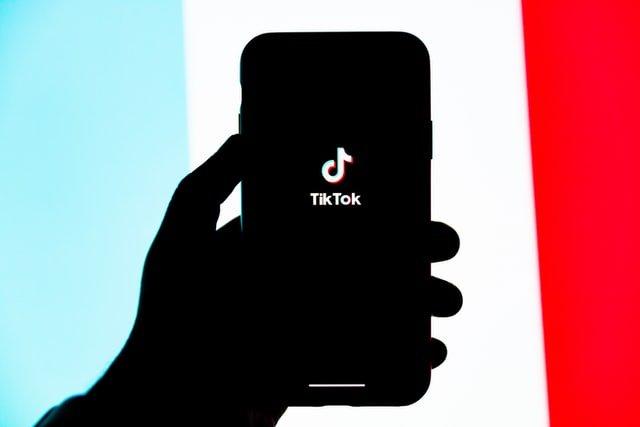 By swapping your personal version Tiktok into the Business version, you can experience a variety of features such as unique engagement, performance tracking and content trends. There are also additional features that help you to make interesting contents for business like edit video, sticker, and video effects. 
See also: 5 Best Tips of Social Media Marketing for Your Business
How to Create a Tiktok for Business
Only by creating Tiktok account and post your video there doesn't guarantee that it will make a significant effect to your contents. To make sure that your video goes viral and attract many people to become potential customers for your products, you can use some of these tips to make a Tiktok for business.
Create Interesting Contents
In order to create interesting contents, you need to have good video editing skills. Your good ability in editing the video helps you to create different videos that are far from boredom. You need to brainstorm content ideas and make a clear storyline so that people who see the video can get the messages easily.
Use any kinds of filers, music, or audio which are in trends. It will attract Tiktok users to look on your video faster because commonly the similar filters or audio appeared to be suggestions when they still become trends. You can get some inspirations from viral contents that most people see in Tiktok for business. 
You can make some modifications and make a new one that are relevant to your products or brand. This is something that many people do because the viral contents will attract users to join in the trends.
Make a Challenge
To gain people interest in watching your contents and buy your products, you can make some challenges. People like to do challenges in social media platform especially if they provide gifts. There are many interesting challenges that you can create in Tiktok for business to make your product more-well known. 
The simple one is actually making a game. For example, you can ask Tiktok users to guess a product that is missed in the content. You also can go with more challenging option such as making a dance challenge with a product that you sell. It will attract more people to buy your product and join the challenge.
Otherwise, you can make a challenge to create a product review video from people who already buy your products and tag your account in the contents. This one is pretty effective to make people buy your products. Not to mention, if you share this challenge in other social media platform, such as Instagram.
You can provide a cash or free voucher for the best contents in the challenge. This will not only make people interest to shop your products but also download Tiktok and join the challenge if they previously don't use it. 
Collaborate with Influencers
To make contents in your Tiktok for business more viral, you can work with Tiktok influencer. Famous influencers that provide a review on your products commonly will attract their followers and other people who like them to try the products. 
Hence, it is important for you to choose an influencer that fits with your products and can approach your new target audiences. You can make a little research and make a list of influencers that are potential to work with. Then, sort out and choose the one that best represent your products.
You can use Tiktok for business optimally through several ways. Create interesting contents, make challenges, and work with influencers are some worth-trying.