There are some interesting contents that we usually find on Twitter. However, this platform doesn't provide the users to download files such as video and gif. Twitter download is only available for photos and the results aren't high for the density measurements.
See Also: 5 Best Way to Use Twitter Trending to Improve Business
To download the content, you need a platform to support this. Some downloaders work well and as the user, we'll get HD content even in MP3. Here are some best downloaders for Twitter to help you in a very simple and quick step, from videos, GIF files and MP3 converter platforms.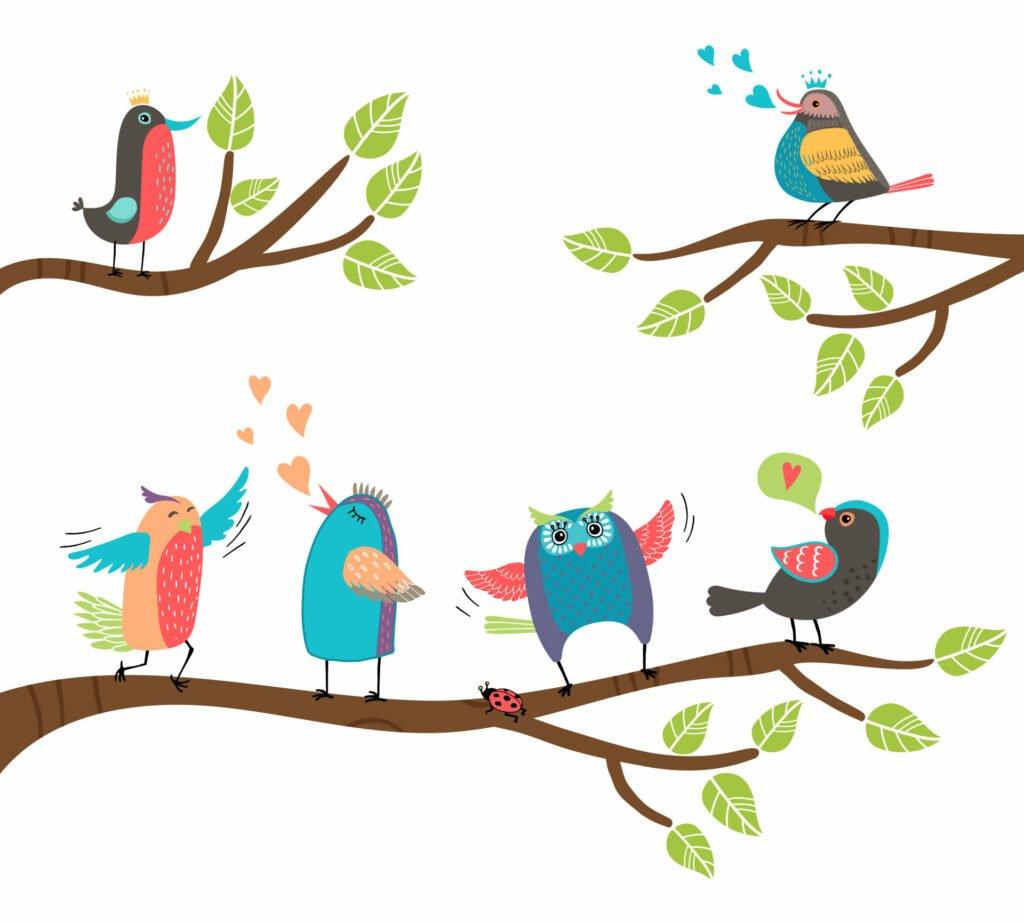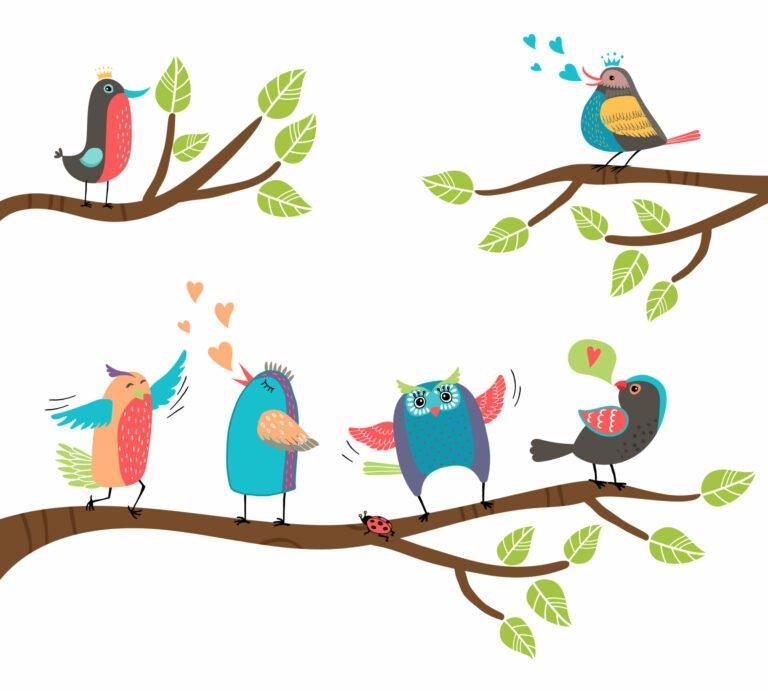 Best Twitter Download Platform
Download-Twitter-Videos
This platform is known well because of its super friendly interface. The font is quite big and the dialog box is very interactive. Users won't find unnecessary narrative posts in it. Once the user opens the platform, the screen will show a box to put the URL and download button.
However, this platform only supports Twitter download for videos. The user can't download other files such as gif and photos. The best part is this platform supports HD and SD content of MP4. Unfortunately, the MP3 downloader is not available on this platform.
Twitter Video Downloader
Though we find the name as video downloader, this platform works as twitter downloader gif bot easily as well. The tools in it are very straightforward. The interface is easy to understand for all users. Just put the URL on the box and click the download button below the box.
If the user wants to get video content, there are some options available for MP4 format. The GIF offer is only a single option, so the HD ones might be lower size when it's downloaded. This platform also supports directly from CDN server, so it's safe from malware threat on the device.
SaveTweetVid
Another great Twitter download platform is SaveTweetVid. It's very popular since the interface will show faster than other platforms. It works well in all devices such as handphones and laptops. Besides MP$ videos, users can download some GIFs contents as well.
Another great thing you'll get from this Twitter download is their ability to convert videos on Twitter into MP3. Users will get an MP3 file clearly. It's still the same way to download, just by copying the link to the box. Afterwards, there are option of MP3 size available to download.
GetFVid
Previously, GetFVid was used to download videos or contents from Facebook. Now, the platform supports Twitter download as well to get the best content available in Twitterland. Besides MP4 files, the user is able to get MP3 files from videos converted.
Before the user is able to download the content, GetFVid as twitter download bot will show the preview to the user. It works for the user to make sure that the content downloaded later is correct. After that, there are some options available to download. Save as to the device. The process is pretty quick.
Twitter video downloader
Besides being an online platform which is established as a website, there's another apk app to support the user getting contents from Twitter. However, this apk is only available for Android. The user will directly download all contents to the device easily. The interface shown is as one-tool platform for all.
Various formats are supported in this apk. However, iOS will not be able to download this app. The apps is also lightweight. On Google Play, all Android users will be able to download with only 3.0 MB space. Though it's a light apk, it supports the user to get HD videos easily.
Twitter download platform is a help that everyone need. Twitter contents are special and usually it's about something happening in real time. A twitter user might find it quite hard to copy link and download. However, most of platform is simple and quick to download all the contents.
And for those of you who want to grow your Instagram account, you can directly use our service free instagram followers and you can like your post on instagram with Free instagram likes feature