If you are a Twitter user, then Twitter trending is familiar to you. There's a section on this platform that shows what's trending. It means that the topic is highly talked about by everyone. It helps you to understand people's interest worldwide or based on the region you set.
See Also: 4 Best ways How to Do Youtube Repeat on Gadget
If you're a businessman, topics on Twitter are a much help to understand what's going on in the world. You can catch people's interest as well and you can reach out to a lot of people by talking about the same topic. Here are some ways to use the trendings Twitter.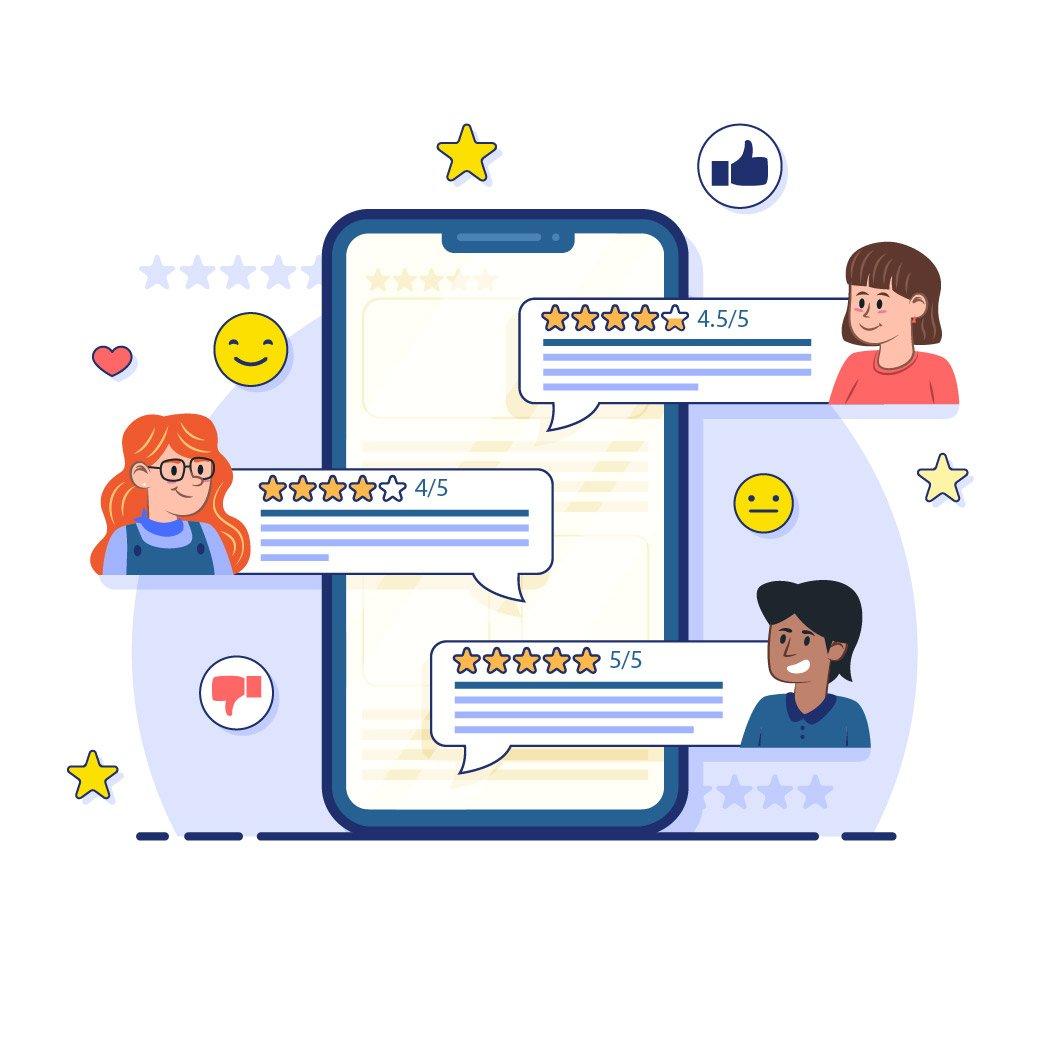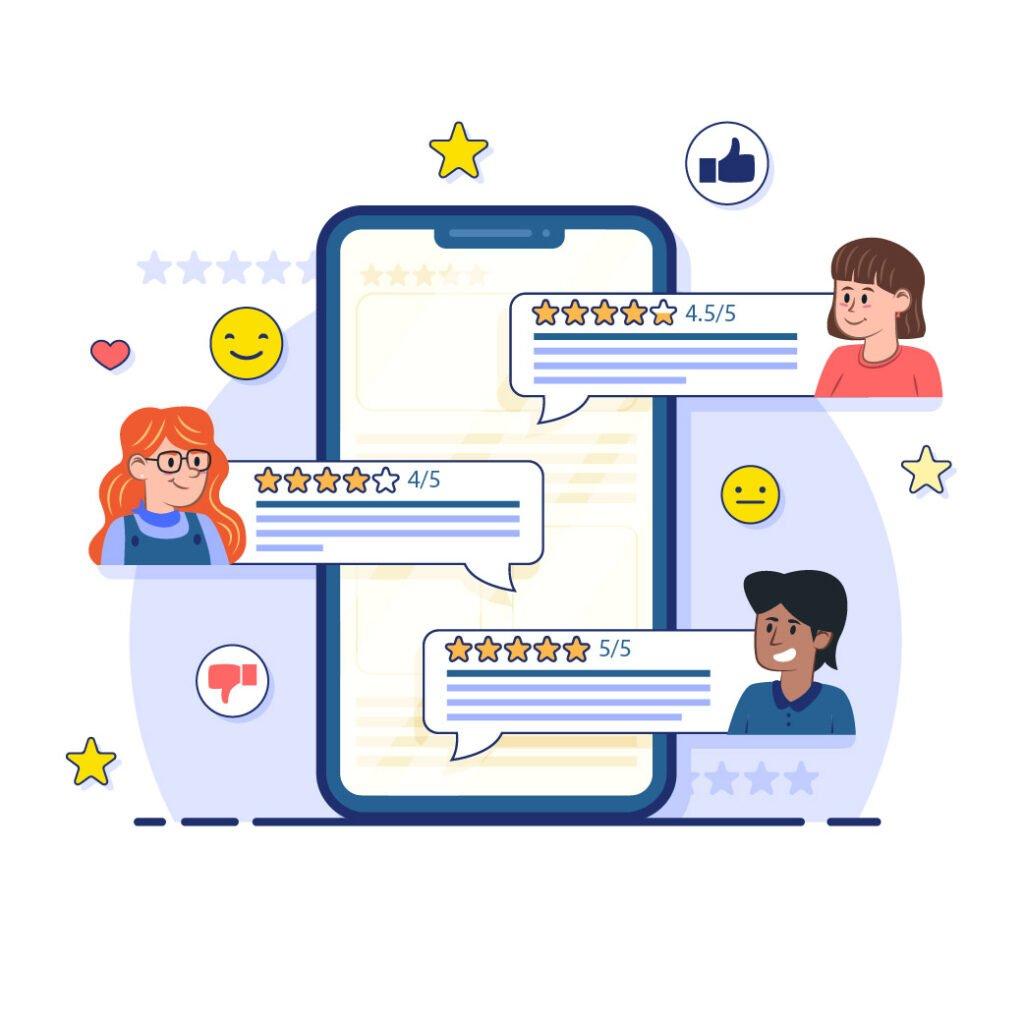 How to Use Twitter Trending for Business
1. Check out related tweets
When a topic appears on the list, you'll see a lot of tweets that are related to the topic. It can be the competitor or other things that engage people's minds. You can get deeper on thoughts to know how people react and feel about the topic itself.
It happens every time the topic shows on the lost. With certain Twitter trending keywords, people will try to engage to the topic and share their stories. Those new stories can be a good idea for you to build another business. It's how you explore international people's thoughts around the world freely.
2. Heck your niche
You niche will depend on what kind of topic you engage in daily. It sometimes appears on your timeline as a tweet, but in the trending topic part, it becomes the "trend for you". It's more specific than Twitter trending worldwide and you can check what's happening based on your interest.
However, you might need to check as often as possible since it changes rapidly and in real time. What's trending five minutes ago can be different from the one currently on the list. You can see the trend by seeing the demographic as well, like who the users are, their region, and their age.
3. Identifying trend for the future
Twitter trending is also good for forecasting interest in the future. Some trending topics might stay as one time events and in the future will never be talked about anymore. So, you have to be careful with this. If you're a marketing campaign, then look out for the downward trend of the topics.
Before a trending topic is used for your business purpose, please check out the histories of the same topic in the last few months. You might have to gather current topics as well to see how it's going in the future. When the topic is steady and gains some interest again, you can execute.
4. Check out the hashtag and keyword
Hashtag and keywords become an important part of Twitter because their role is gaining awareness to the audience. Everyone could engage with non-follower just by searching hashtags or certain keywords. The data is more specific and meets the needs of the audience.
Some phrases work well when you're creating social media campaigns. You can join Twitter trending by putting a particular hashtag which is on the list. However, it should be followed in real time. A lot of users will find your tweet. Be creative when you're tweeting.
5. Creating content
If you don't have any ideas to renew your content, you can check what's trending on the Twitter trending list and related topics. Even if you're not sure what to tweet, you can engage with a particular hashtag. No graphics? No problem. You can just tweet based on what your business has.
What if the topic isn't the same as your business? You don't have to specifically speak up about the trend. Create some good narrative and other users will come at you. Be valuable for the audience.
Twitter trending is very useful for you to create some engagement on Twitter. Whether it's about business or not, the trending will help you to understand people's interest and what's popular in the time being.
And for those of you who want to grow your Instagram account, you can directly use our service free instagram followers and you can like your post on instagram with Free instagram likes feature