Technology is always developing. In order to follow the new technology trends, people need to stay updated. Technology magazine is one of many amazing ways to get updates about technology. Today, those magazines come in digital form that ease all readers to get the latest information.
See Also: 4 Best Roles of Technology Industry for The Future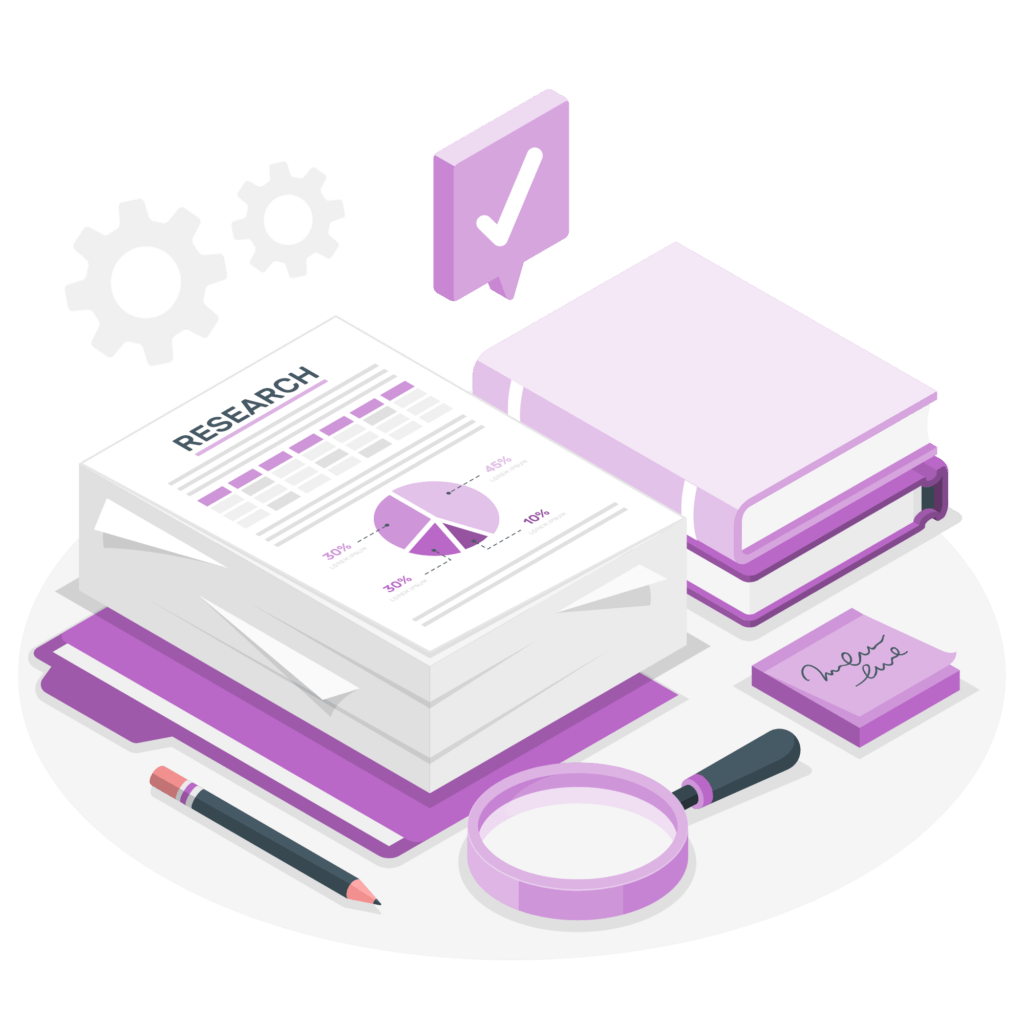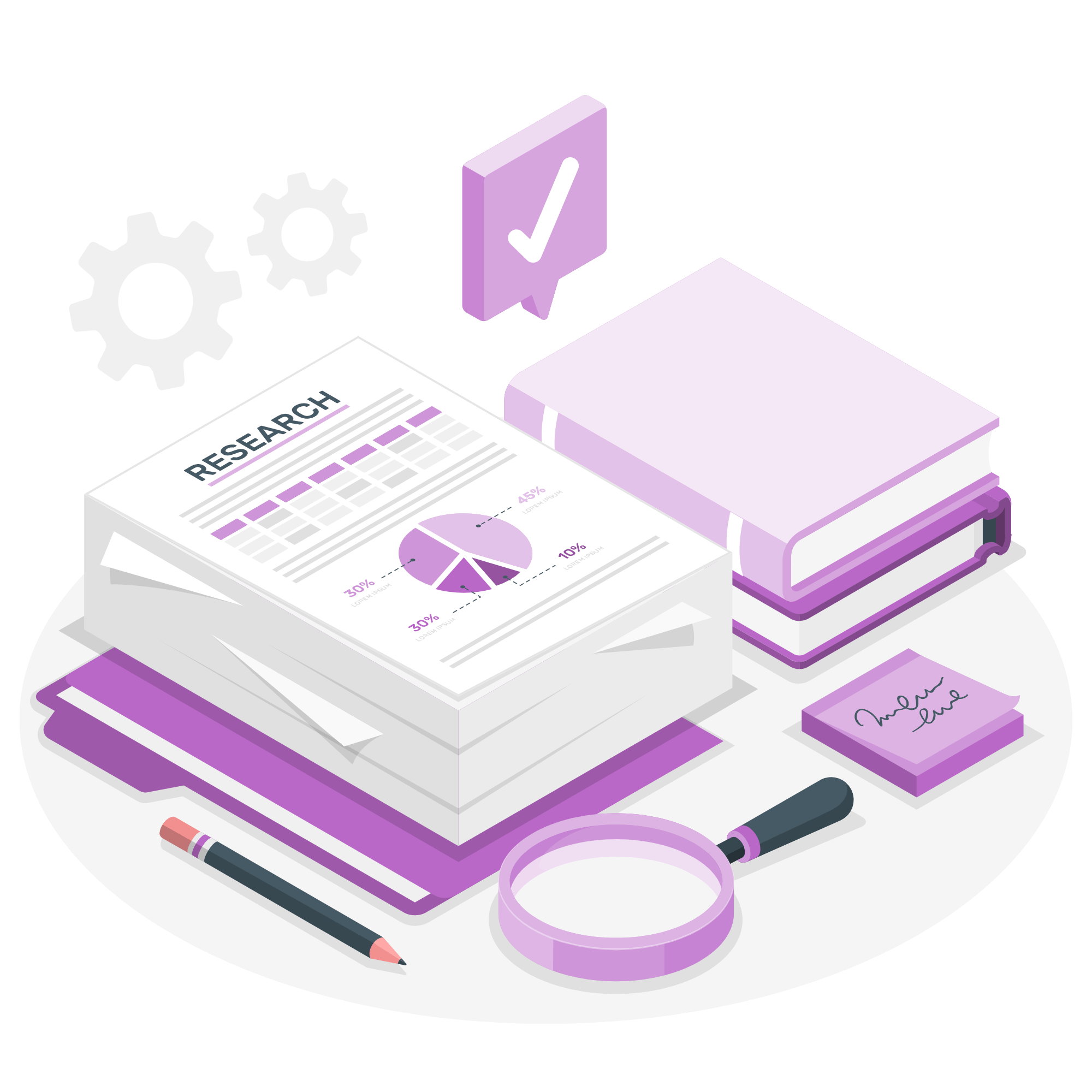 Those magazines about technology come with expert recommendations, valuable analyses and insights, and also everything about what happens in the world of technology. And there are many magazines about technology that now come in digital form. Below are some of those magazines.
Best Technology Magazine in Digital Form
When looking for the best magazines about technology, consider some crucial details like reach and circulation of the magazine. The circulation of a magazine refers to the number of copies of every issue that is distributed, including the single copy sales, paid subscriptions, and also verified subscription.
And the reach of a magazine refers to the number of people that are reached across the entire platforms, whether social platforms, print platforms, or digital media. And here are the best results from a technology magazine.
Popular Mechanics
This magazine features a very impressive circulation. There are more than 970,000 subscribers. Also, this magazine reaches over 15 million adults around the world. Popular Mechanics show gift guides and reviews on new gadgets. Those details will help people to find the right product.
Wired
Wired also has an excellent circulation, about more than 890,000 subscribers. The reach of this magazine is over 15 million adults. Wired offers the latest news for all readers. This magazine is considered as one of the most ultimate technology options.
People can find top of the line reports from many journalists inside the technology industry. Wired is a perfect option for curious minds and tech addicts. Every single issue of this magazine covers the latest information and news.
Sound & Vision
Another technology magazine here has a circulation of about 75,000 subscribers. And the reach of Sound & Vision is about 600,000 people. Readers can enjoy the home theater experience when reading Sound & Vision. 
Readers are allowed to choose the right product through the detailed reviews and comparisons. There are also previews of the upcoming tech. Every issue of this magazine focuses on only one item that is a super standout. Sound & Vision breaks down all details in a very easy to understand format.
Stereophile
All audiophiles, whether the new ones or the expert ones, need to subscribe to this magazine. Stereophile helps everyone get the most outstanding music. Sound system is a must, so building a sound system in high quality with this technology magazine is crucial.
Stereophile provides invaluable recommendations and insights to help all readers with start-up and to upgrade the setup. Authoritative reviews, in depth reports on the latest technology of sound from the experts can be found in this magazine as well.
audioXpress
loyal readers of audioXpress magazine stated that the magazine has excellent details from the audio project and acoustic design to hi-fi electronics and audio products. Those who read this magazine will discover solutions that are innovative in audio networks, audio electronics, and many more.
The latest news about industry and technology, countless reviews about trends and components, and also projects of audio construction are all available in this magazine. This magazine is a nice guide to design DIY audio projects and produce them easily.
Dozens of technology magazine are ready to entertain those who are interested in exploring the latest details about technology and trends. These magazines come with excellent insights, information, news, and everything else. And the most important thing is, those magazines come in digital form.
And for those of you who want to grow your Instagram account, you can directly use our service free instagram followers and you can like your post on instagram with Free instagram likes feature