LinkedIn background is something that often ignored by people to personalize when using this platform. That is why several users tend to make the background remains on its default. Some might not know that uploading image for the background can bring great impacts to the users themselves.
See Also: 3 Social Media Management Strategie for Effective Ads
The background used in this platform needs to represent you and your profile. The image used as a background in your LinkedIn should deliver value, skills, and professional identity you have. The background actually serves as a top place to show proofs of your works or achievements.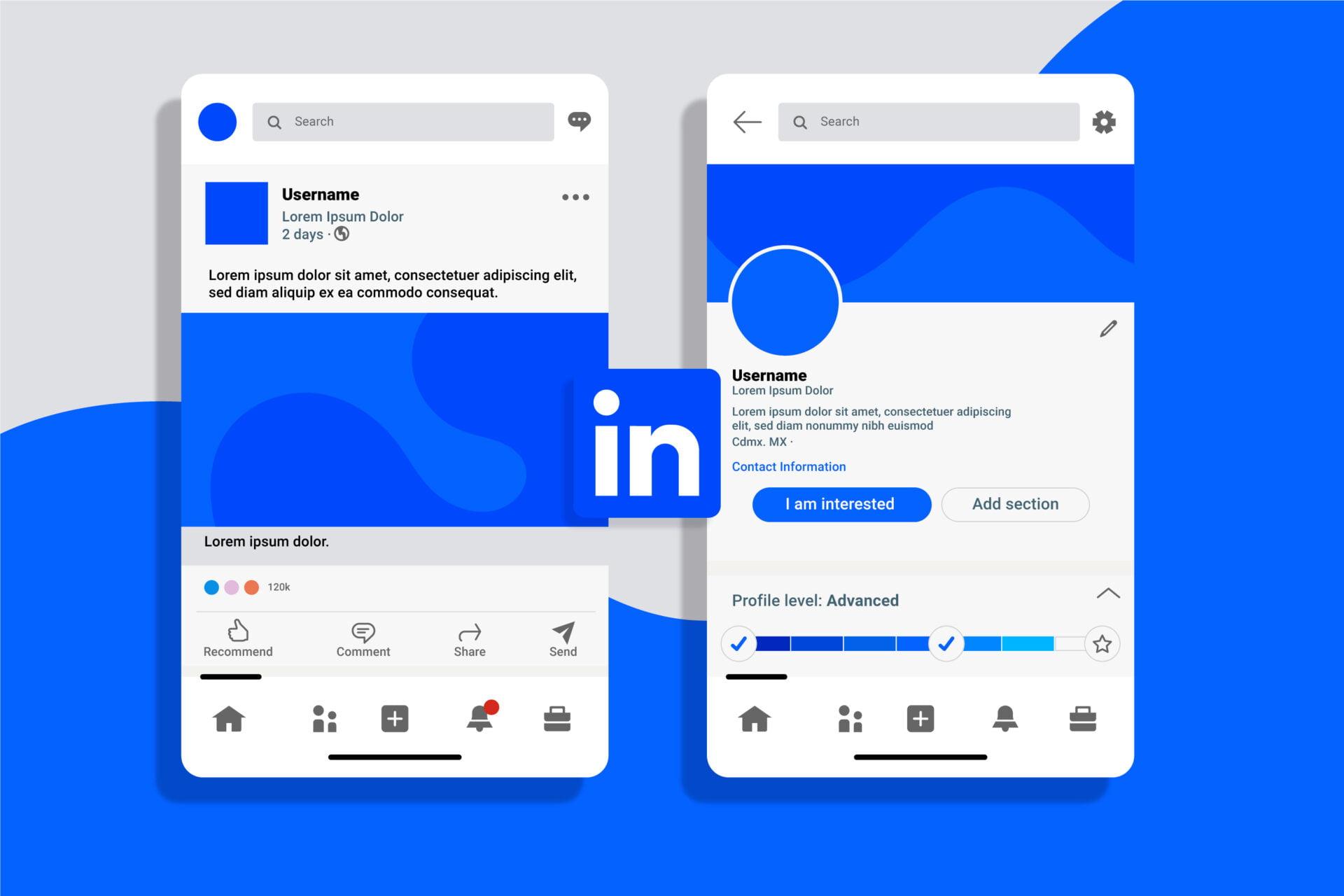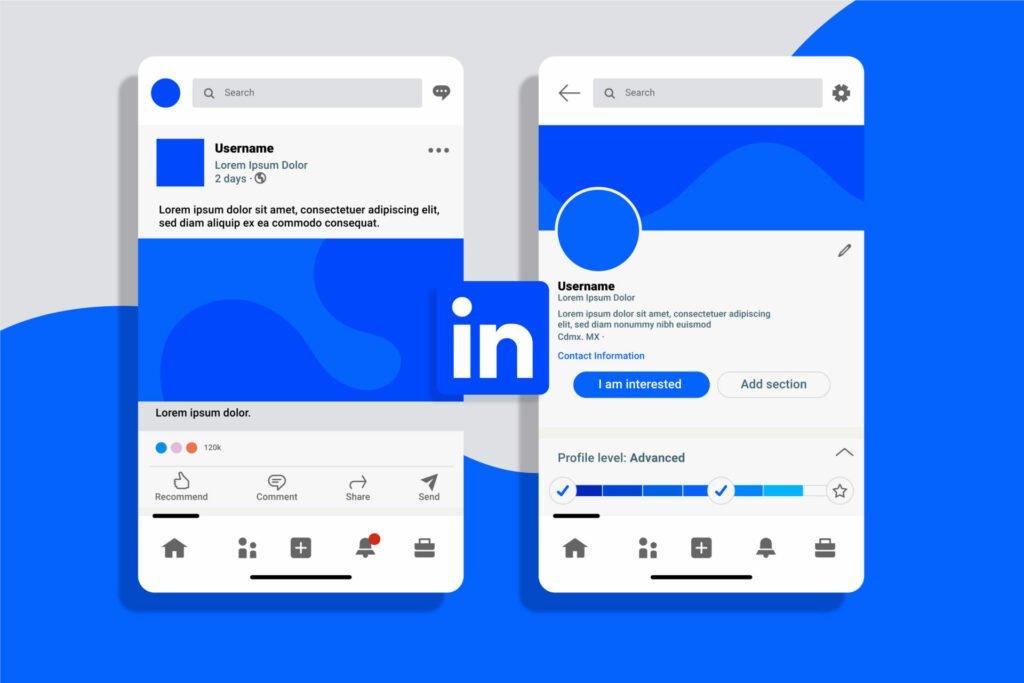 4 LinkedIn Background Ideas
Personalizing the background of your LinkedIn as a personal branding can be done in various ways. If you are still wondering on how to make the background more attractive, you can consider some of these ideas to select an image to be uploaded on it.
Cause or Mission
Image that shows about what impacts that you want to make in your career and how your professional works can do for others is a nice LinkedIn background idea. It will encourage other LinkedIn users who have the same missions to join the networking or ask you to work together with their projects.
For instance, if you are passionate about education, you can use your picture of a school or course as a background. Otherwise, if you are care about environment, you can use a green environment or recycling process as a background to show a clear mission.
Product or Service
If you are entrepreneurs or own a company, you can use the real product or service you offer to the clients as a LinkedIn background. Using a high-quality image that show your actual product or service can gain people interest and become a potential buyers when open your profile.
If you have skincare products, you can use an image of the best-selling skincare products so far. If your company is offering service, you can use the picture of your employee when doing the works. Otherwise, you can look for a relevant image from the search engine and put it as a background in LinkedIn.
People You Serve
Using a picture of the clients or customers as a LinkedIn background show what impacts that you have done to your surroundings. A picture that features people gives and ideal view for any potential clients since it brings connection between them and the industry.
This will help ensuring them to work with you professionally since they have known where your services are given. Those who truly concern about confidentiality might not use the real people that they serve. However, they can replace it with a stock image that involves typical people that can be an example.
Another option if you don't want to use the actual image of people who receive your service is by using a picture with typical setting. It means that you use an image showing a location or place where you usually meet or offer services to your clients.
Your Work Activities
An image can tell a thousand of words, particularly if you use an image that showing your actual works for a LinkedIn background. A natural or candid image of you when doing represent the impact you try to make an efforts. If you are passionate in writing, an image of you making drafts is a good idea.
If you are a speaker or motivator, you can use an image when you are speaking in front of many audiences. This will show how much people that already benefit from your jobs and make people trust to use your service or collaborate with you. A LinkedIn background can be an effective way for personal branding. Hence, you need a perfect picture that shows your profile or your works.
And for those of you who want to grow your Instagram account, you can directly use our service free instagram followers and you can like your post on instagram with Free instagram likes feature