Management has wide coverage since almost all sectors need it. Even technology management emerges as the expansion of management concepts. It is impossible to keep things working without good management in business, organization,or government agencies.
See Also: The 6 best Technology Roadmap Brings Many Advantages in Business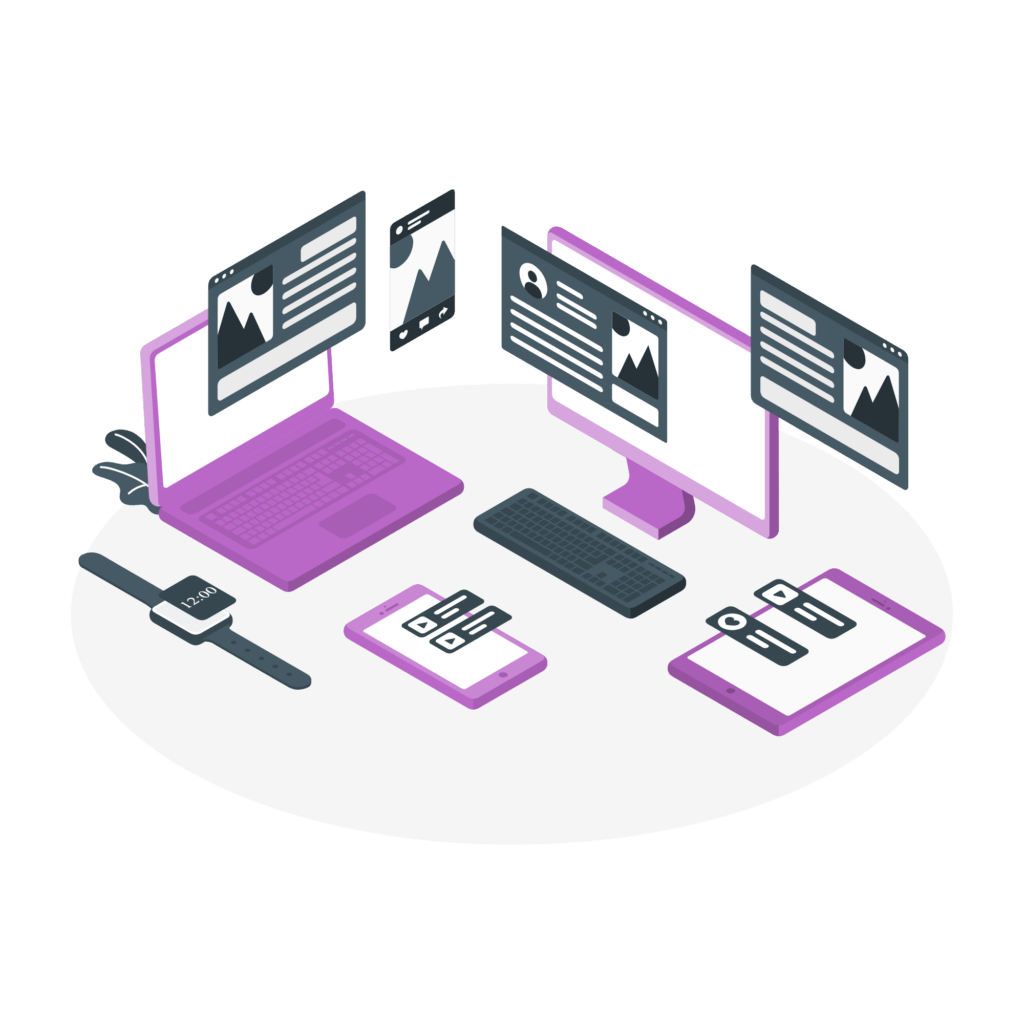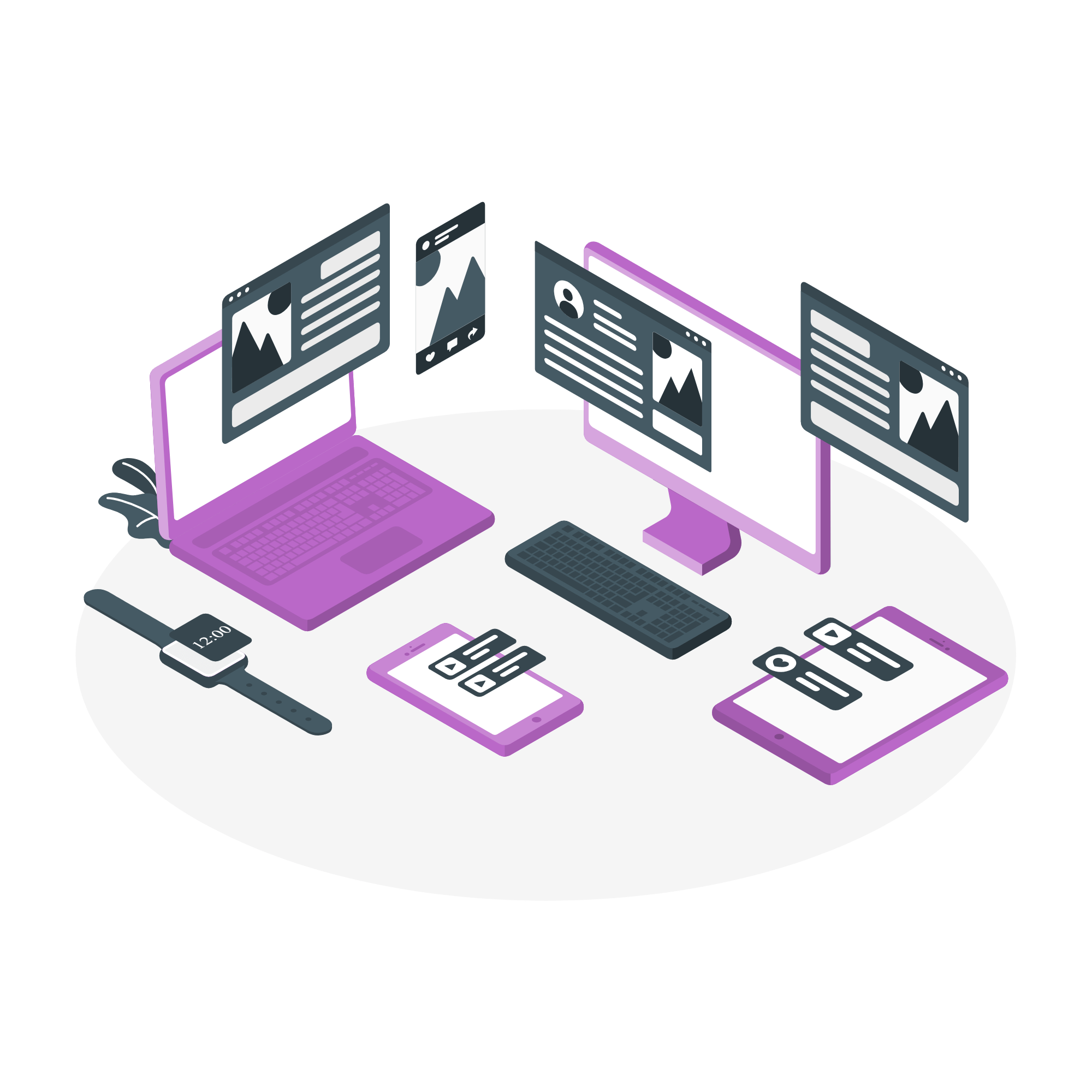 Since management becomes an essential part of organization or companies by optimizing the technology to gain more advantages, the person who deals with this field must adapt to the latest technology advancement. It will eventually enhance the company's development.
The Importance of Technology Management
It is true that management holds a crucial role in business administration. However, in this modern era, depending solely on management will not bring optimal results, let alone the efficiency. Management integrated with technology makes management stuff much more efficient.
Another definition of technology or IT management is integrated optimization, planning, control and design of technological products, systems, and services. To put it simply, technology management refers to the management of leveraging technology to gain more advantages.
In business, IT management can affect the company's sustainability. The competitive market and the concept of digital transformation lead business players to implement IT management to ease monitoring, staffing, evaluating, planning, organizing, and implementing projects.
Besides, it enables companies to store a lot of data and information upon encryption for the sake of securing their business. The technology advancement helps staff to accomplish the jobs faster so it increases productivity.
Types of technology management
Organizations or enterprises may absolutely have IT management that can optimize their work in achieving goals. Since they have various goals, the IT management they apply is probably different. Basically, IT management includes several types as below :
1. Technology Roadmap
This one is the visual plan of technology adoption to enhance business. It includes the plans or strategies to carry out the long term or short term goals. Usually, the product department provides a technology roadmap to let the whole internal teams comprehend it.
Certain projects are much easier to understand with the help of technology. Principally, it allows you to describe the current state of business, evaluate staffs' performance, forecast future needs, increase efficiency, summarize plans, estimate the cost and time scale of certain projects, etc.
2. Technology Strategy
Technology strategy is an overall business plan including principles, tactics, objectives of leveraging technologies in an organization or enterprise. In short, it describes how you take advantage of technology to obtain business goals. It is part of technology management focuses on planning.
To create technology strategy, you must start from general technology strategy to specific one, display the business drivers, determine technology principles, formulate technology roadmap, and assess vendor tools. You need to comprehend your goals before mapping out a specific technology strategy.
3. Technology Project Portfolio
Investment firms definitely require technology project portfolios to ease them in demonstrating planned or current investment so they can achieve business goals.. In simple terms, the technology portfolio consists of detailed information about IT investments and how they affect the goals in a positive way.
Concepts of IT portfolios depend on the management principles of investments. Generally the IT project portfolio covers three categories. They are application, project and infrastructure portfolios. Technology portfolio is a very crucial approach in IT investment.
4. Technology Forecasting
Development of technology is a result of past experience. It means the technology forecasting emphasizes on predicting the future characteristics of certain technological machines. Either private or public organizations need technology forecasting for smart decision making.
Economic and social changes gradually since most countries rely on technology advancement. The purpose of technology forecasting is to evaluate the significance of technology development. It eases you to understand the technological market as well.
Most companies in this era already adopt technology management to ease them plan, organize, control technological services or products. All types of IT management have different functions in supporting business goals.
And for those of you who want to grow your Instagram account, you can directly use our service free instagram followers and you can like your post on instagram with Free instagram likes feature