When it was first launched, TikTok was only a video-focused social media for young people to have fun. However, now TikTok users have more choices of entertainment to enjoy on this social media. One of them is that they can get updated information from TikTok news accounts.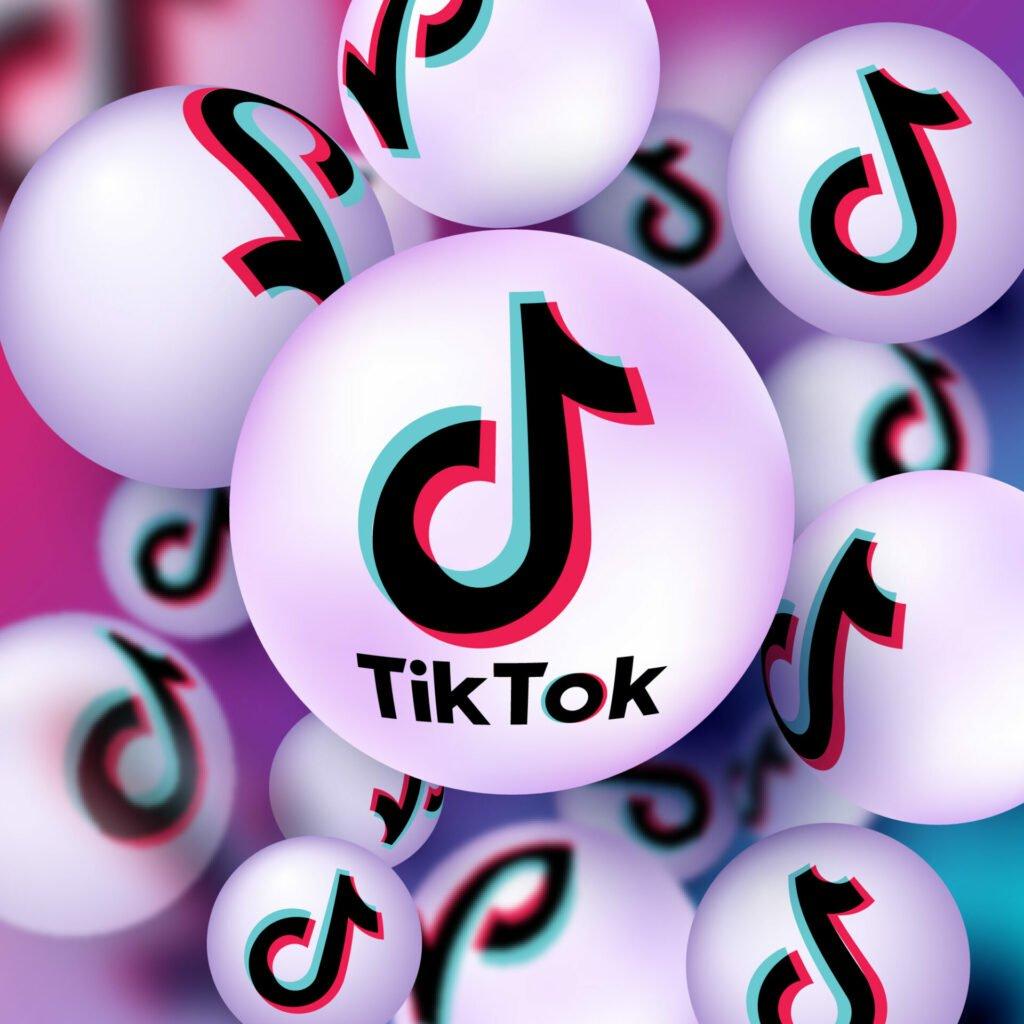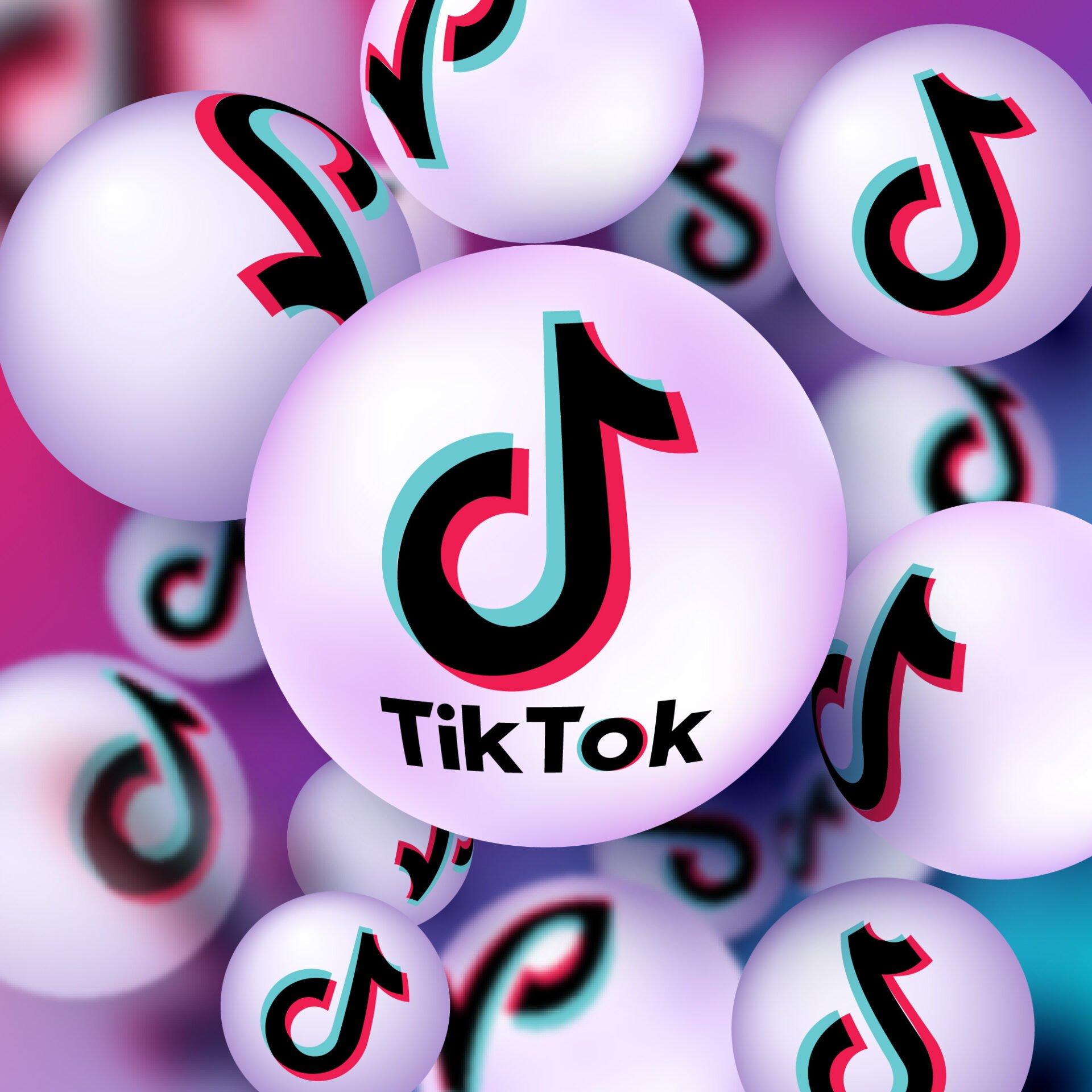 The Advantages of Following TikTok News Accounts
Most videos on TikTok contain information for their viewers. And some of them are pure news videos. Watching the news from the TikTok app feels different to watching it from a TV channel or another video-focused social media. This difference gives some advantages to the TikTok users.
The News is Easier to Understand
TikTok news generally has a short duration, about 60 seconds or even less. Therefore, it is more to the point and easier to understand. Watching this short news is indeed far from boring.
Give Different Perspectives
A number of news videos on TikTok are often packaged in different ways than the conventional news. They show different perspectives or even different points of view for TikTok users.
Fun to Watch
News on TikTok is not only broadcasted by news channel companies. But, numerous citizens also offer citizen journalism on TikTok. Their news videos are generally interesting and fun to watch. Some of their news videos can even make the viewers laugh.
Recommended TikTok News Channels to Follow
In spite of the interesting way to enjoy the news on TikTok, it is recommended for users to follow trusted news channels to avoid hoax, scam, and fake news. Some of these trusted TikTok News channels are:
The Washington Post
The Washington Post is one of the most trusted daily newspapers in the U.S. This company offers news content in various forms, including in the form of TikTok News. Its official account on TikTok is @washingtonpost.
ESPN
For those who love sport, ESPN is a news channel that must be followed on TikTok. This sport channel always has the latest update on various sports so that its followers will be able to keep up to date with the sport world. The TikTok account of ESPN is @espn.
NBC News
This television network is one of the best TikTok News channels that offers great info and news on various subjects, from politics to pop culture. To get information and news from this news channel on TikTok, users can follow @nbcnews.
BBC Radio 1
This British based radio has an excellent news and entertainment channel on TikTok. The TikTok account name of this great media is @bbcradio1.
Vogue Italia
TikTok users who want to have the latest update on mode and fashion must follow Vogue Italia By following @vogueitaia, users will be able to enjoy entertaining news on these subjects.
TikTok News Guy
Aside from following the channels above, TikTok users can also follow personal accounts that often give news and information for their followers. Many of them offer great and trusted information and news periodically.
One of TikTok users, let's call him TikTok news guy, is successful in gaining large numbers of followers after sharing news about the election. And there are many others who offer the latest news and useful information for their followers.
The most recommended personal news accounts on TikTok are different in one country and the other countries. However, those who have the most followers and likes are always the most recommended.
TikTok News Articles
The TikTok company itself doesn't offer short news videos. However, this company offers news articles on its official website. The information on this website is generally related to TikTok itself. Therefore, TikTok users will be able to find out what is new on TikTok from this website.
TikTok News is one of the fun ways to get the latest news from all over the world. To get the latest info and news, TikTok users need to follow news channels on TikTok.
And for those of you who want to grow your Instagram account, you can directly use our service free instagram followers and you can like your post on instagram with Free instagram likes feature