Facebook business manager is tool that can support your business to be well-organized. Since Facebook is one of the social media platforms with the biggest users in the world, it becomes an effective option for your business. It offers different kinds of advertising services to strengthen your brand.
This Facebook tool allows you to manage Facebook marketing activities such as Facebook ads and Facebook pages. Both of you and your employees can use this tool through particular login and permissions. Using this tool doesn't require you to have Facebook account so it is more approachable.
See Also: 4 Great Benefits of Facebook Ads Library for Business
4 Facebook Business Manager Benefits
If you are still unfamiliar with this Facebook tool, it will be better of you having a little bit research on it. It requires simple steps to set up the account. Then you can use it to place your business ads. This tool also offers several benefits in term of use.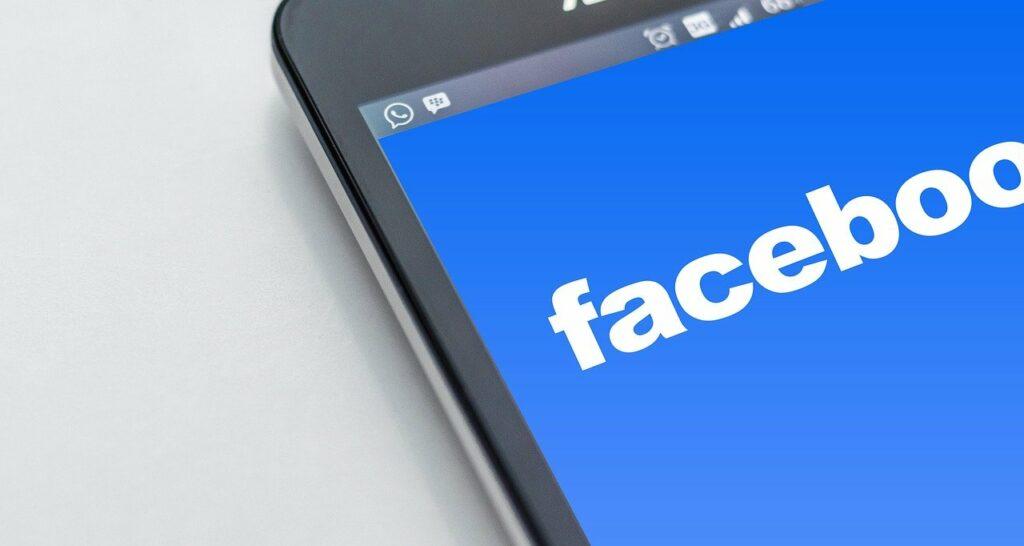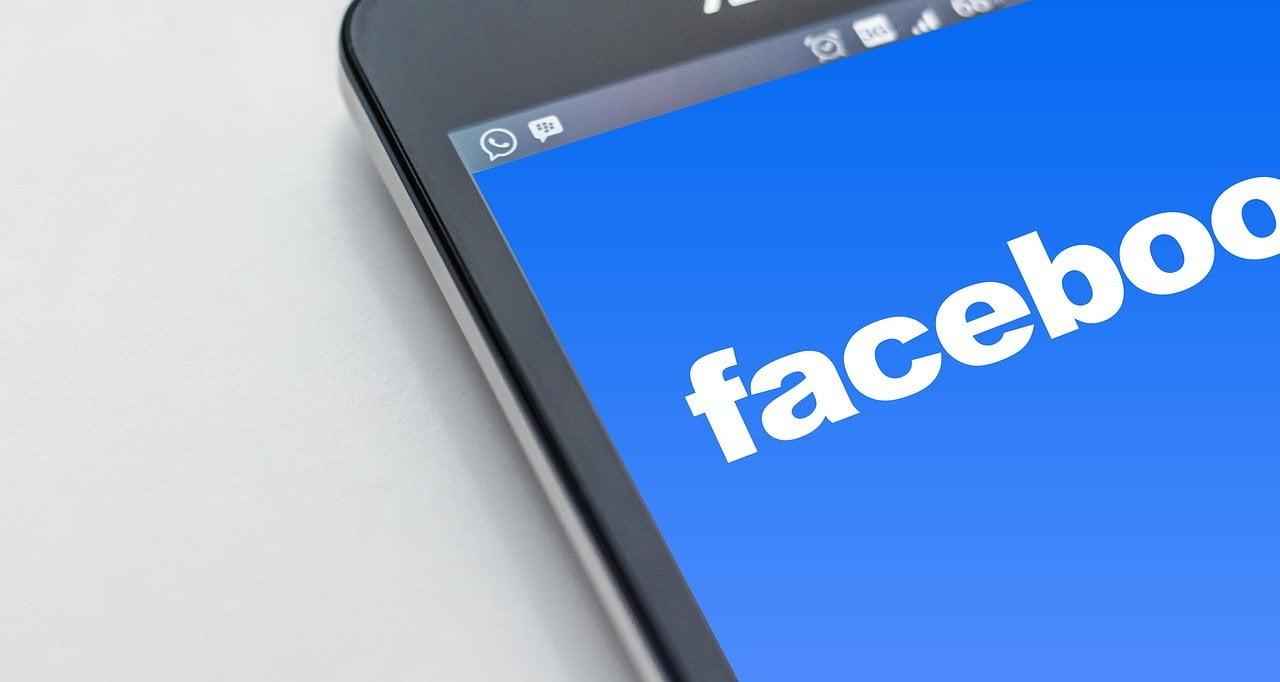 Secure Access to Many People
Using Facebook business manager allows you to grant access to many employees and even clients. Although many people can access it, your important data remain safe because the login information as well as assets rights are not shared to the public.
Interestingly, when you take good pictures and use them for your ads, you can keep the ownership. The pictures still become yours even though other vendors use them in their ads or campaigns. This will be useful to know the picture originality. This seems to be a problem when you use other platforms.
People can take another user picture and use it in their own. The picture just spread and used widely without knowing the real owner of it even when it is uploaded for commercial use.
Control Employee Access
As the owner of the business, you can use Facebook business manager to control how much access that your employee has. This tool helps you to limit employees' access to particular parts of the platform. Perhaps, you can give them access only to the features they work with and limit them to the other parts.
Hence, even though the employees can help you to manage the business through this tool, you don't need to worry that they will access your important assets or other parts they don't require. You also can withdraw the access from other members after your team completes the project done together.
Companies Collaboration
Facebook business manager also facilitate you who want to have business partners. It means that you can collaborate with other companies or brands to run the business. There is a feature called "Partners" that allow you to add other companies to work together with you for approaching more customers.
After you add other company to collaborate, you also can gain access to their business parts. You can access their followers, share assets with your business partners, and give them shout-outs. You can enable them to access some of your business parts such as monitoring the customers and products.
Make Different Ad Campaign
You can make different campaigns using this tool and list custom audiences. You can make the audience list since this tool keep all the data of Facebook volunteer users. Facebook users commonly use tags on their favorite posts, comments, events they like and types of groups they join in.
This tool knows what Facebook users like and their interests. Hence, as Facebook business manager creator you can target certain salary ranges, gender, age, religion, and other demographics. This will allow you to get idea to create ads about products based on the target audience demographic.Facebook business manager provide several benefits to manage your business. Not just making great ads, it also supports companies' collaboration and manages a secure access for employees and customers.