Facebook has been a famous social media platform for years. But now, many of its users move to new social media platforms and are interested in leaving Facebook. How to deactivate Facebook becomes a famous topic. Facebook can be deactivated in two ways.
See Also: 4 Awesome Advantages of Technology Globalization and Its Examples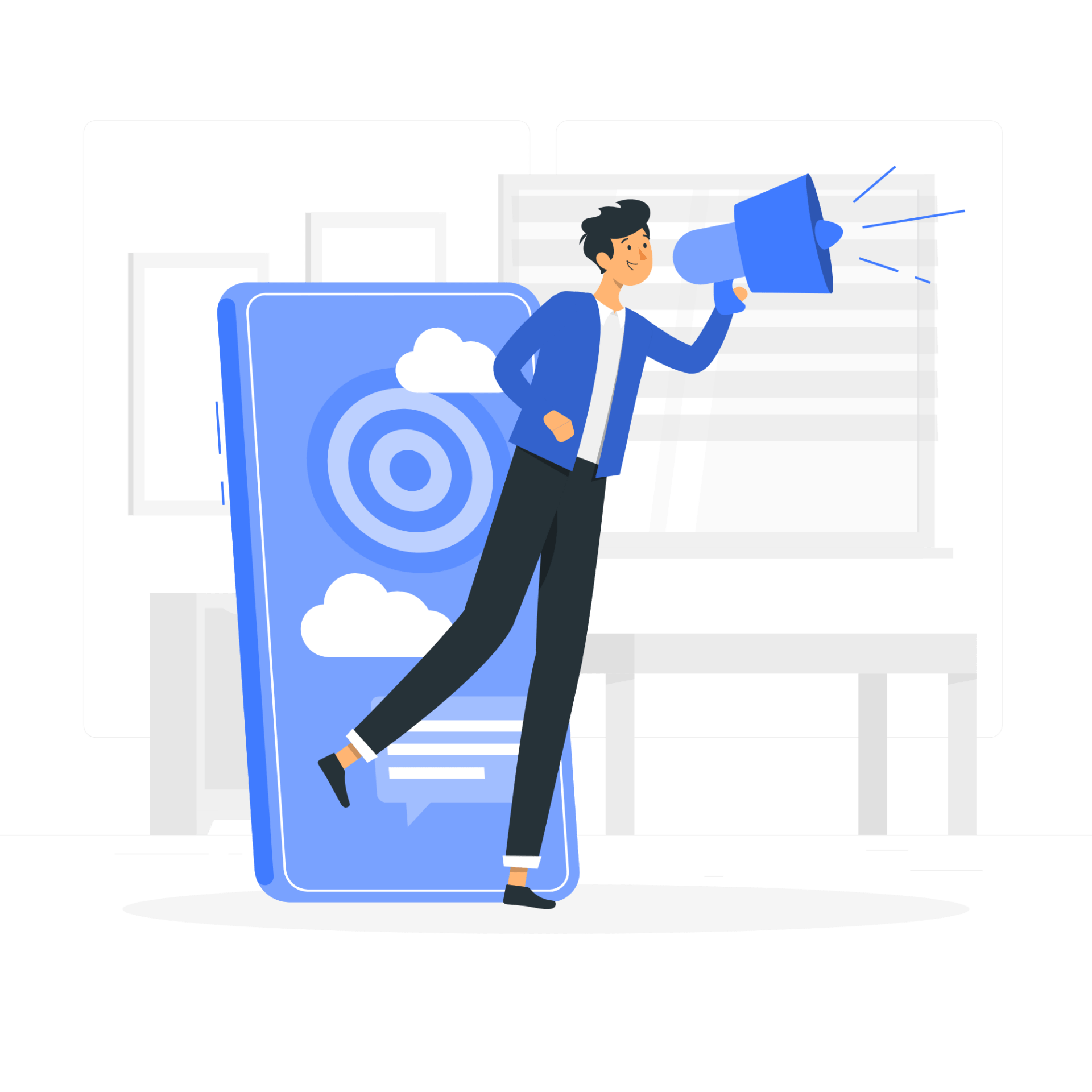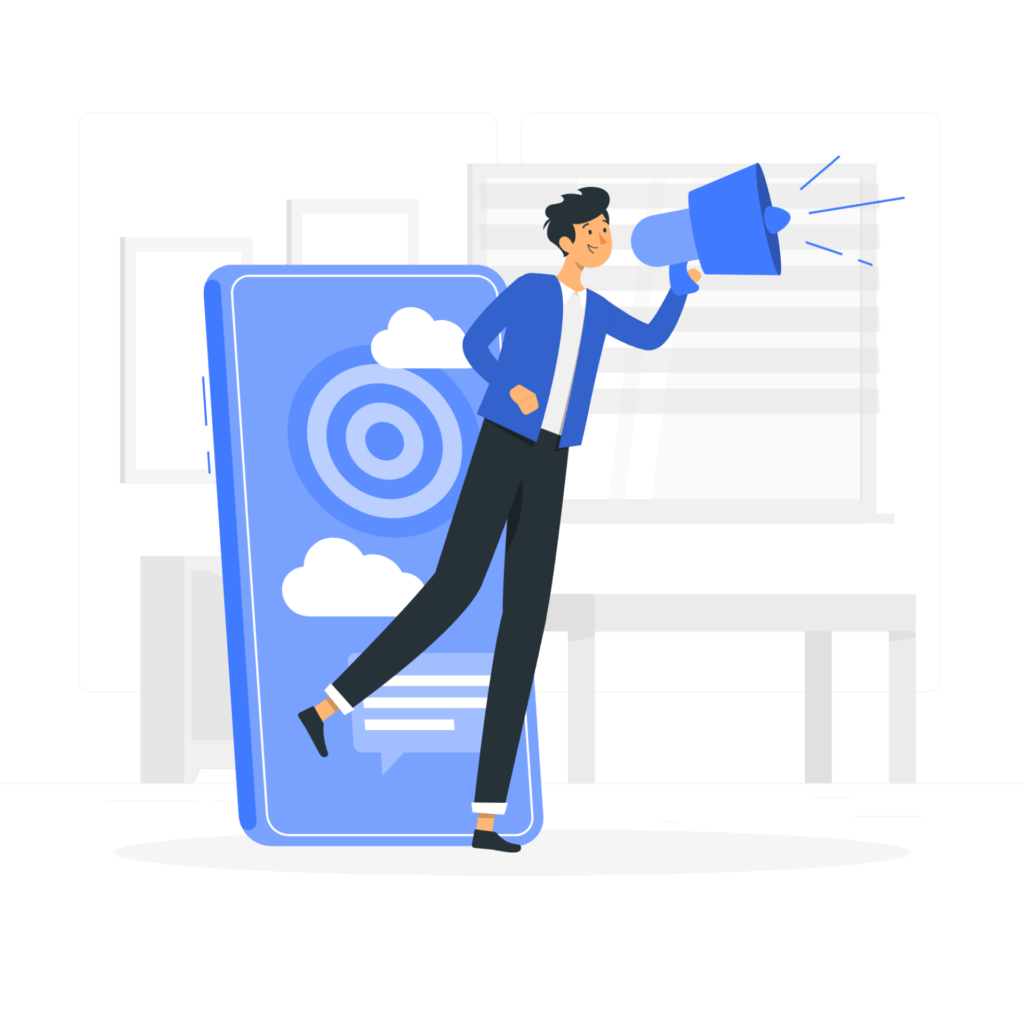 Those who want to take a break can deactivate their account temporarily and come back when they are ready. And those who don't want to use Facebook for good can choose to deactivate their account permanently. There are easy steps to follow.
How to Deactivate Facebook Temporarily
When a Facebook account is being temporarily deactivated, other Facebook users won't be able to see that profile anymore. However, some information like chats that were sent to some friends are still visible. To deactivate a Facebook account temporarily, here are the steps to follow.
Open Facebook.com from Google Chrome or any other web browser installed on computer or laptop. Login to a Facebook account that is going to be deactivated and then wait for Facebook's homepage to be fully loaded.
What is the next step of how to deactivate Facebook? On the top right corner of the page, click the arrow down icon or Account icon. There will be a short profile information and some options pop up. Click on the Settings & Privacy menu to open some submenus.
Click on the Settings menu and wait for Facebook to load the Settings page successfully. There will be two columns on this page, the left one is smaller and the right one is wider. Click Your Facebook Information on the left column.
Now move to the right column and scroll down until you see the last option. Click on the Deactivation and deletion option. The next page will show two different options. Click on the first one, Deactivate Account in order to deactivate a Facebook account temporarily.
Click the blue button that says Continue to account deactivation. Users need to fill in the reason for deactivating their Facebook account.
There are ten reasons to choose. After choosing the reason, Facebook users can finish this account deactivation process by clicking the blue Deactivate button.
That is all the easy steps of how to deactivate Facebook. Any user who wants to deactivate a Facebook account needs to follow the entire steps above thoroughly. If the user doesn't deactivate Facebook Messenger, the Messenger is going to remain active.
This means, users can still send and receive messages on Facebook Messenger. The same profile picture is going to be visible on Messenger's conversations. If a user doesn't want to use Messenger, this feature should be deactivated as well.
How to Deactivate Facebook Messenger
One amazing feature of Facebook is Facebook Messenger. It allows Facebook users to communicate with each other. Then Facebook separated the Messenger from the main app. Users who want to deactivate their Messengers need to follow the right steps below.
Run the Facebook Messenger app that has been installed on the cell phone. The Chats window will show a profile picture of a Facebook Messenger user on the top left side. User needs to tap the profile picture in order to open the menu.
Then tap the Legal & Policies where various settings related to Facebook Messenger accounts can be accessed.
And then tap the Deactivate Messenger option before tapping the Deactivate button. Now the Facebook Messenger account is already deactivated.
Those two steps above are going to deactivate Facebook accounts and Facebook Messenger for a while. Anytime a Facebook user is ready to use the app again, logging in with the same username and password will fix the trouble.
How to deactivate Facebook account and Messenger at once? There is no such way to do it. Users need to learn the steps of deactivating Facebook accounts and Messenger separately.
And for those of you who want to grow your Instagram account, you can directly use our service free instagram followers and you can like your post on instagram with Free instagram likes feature