YouTube is like everyone's favorite app today. All types of videos can be found here. YouTube itself can be accessed through many devices and platforms. There is a YouTube app that can be installed on cell phones. Usually, users of this app wonder about how to download YouTube videos.
See Also: 9 Simplest Steps How to Deactivate Facebook Account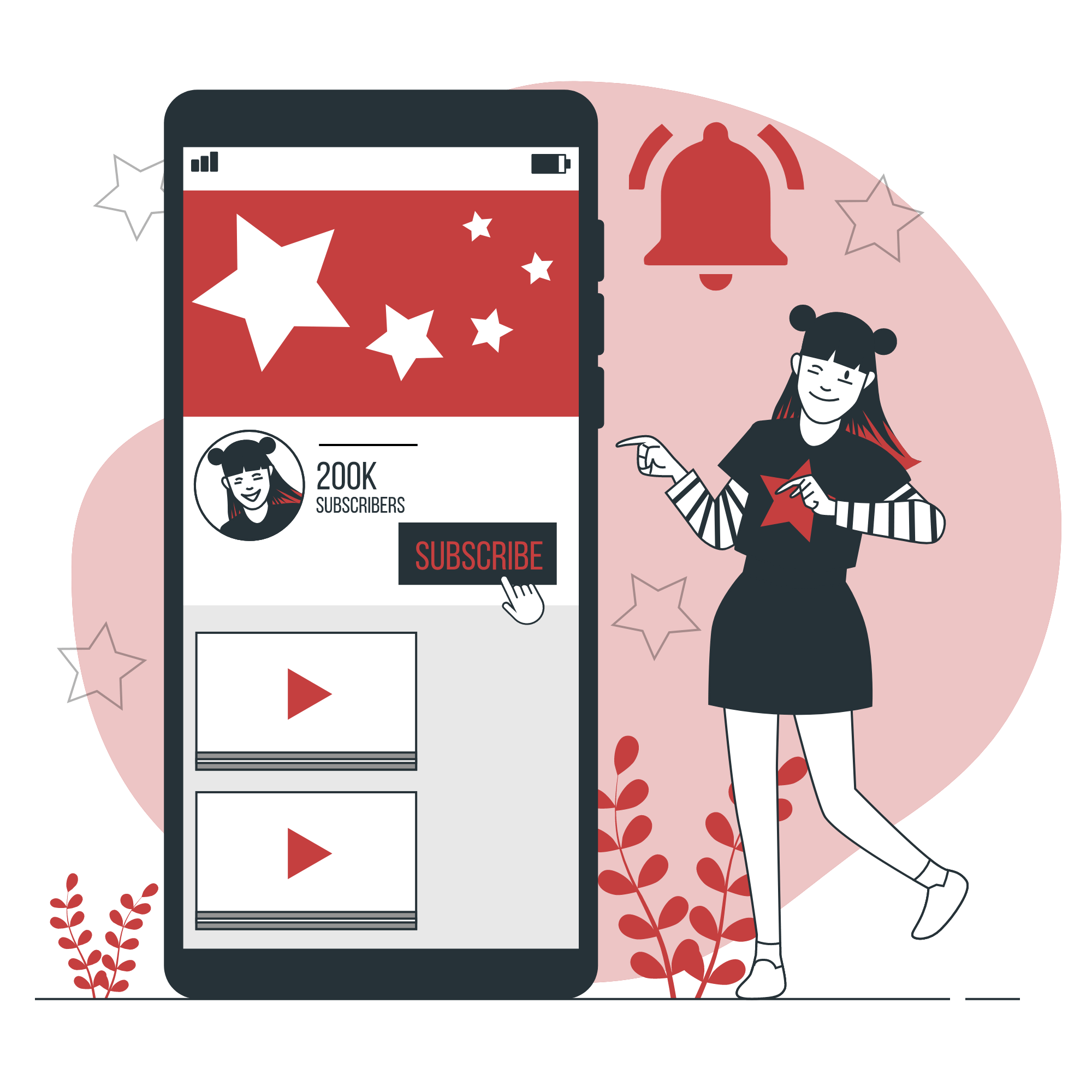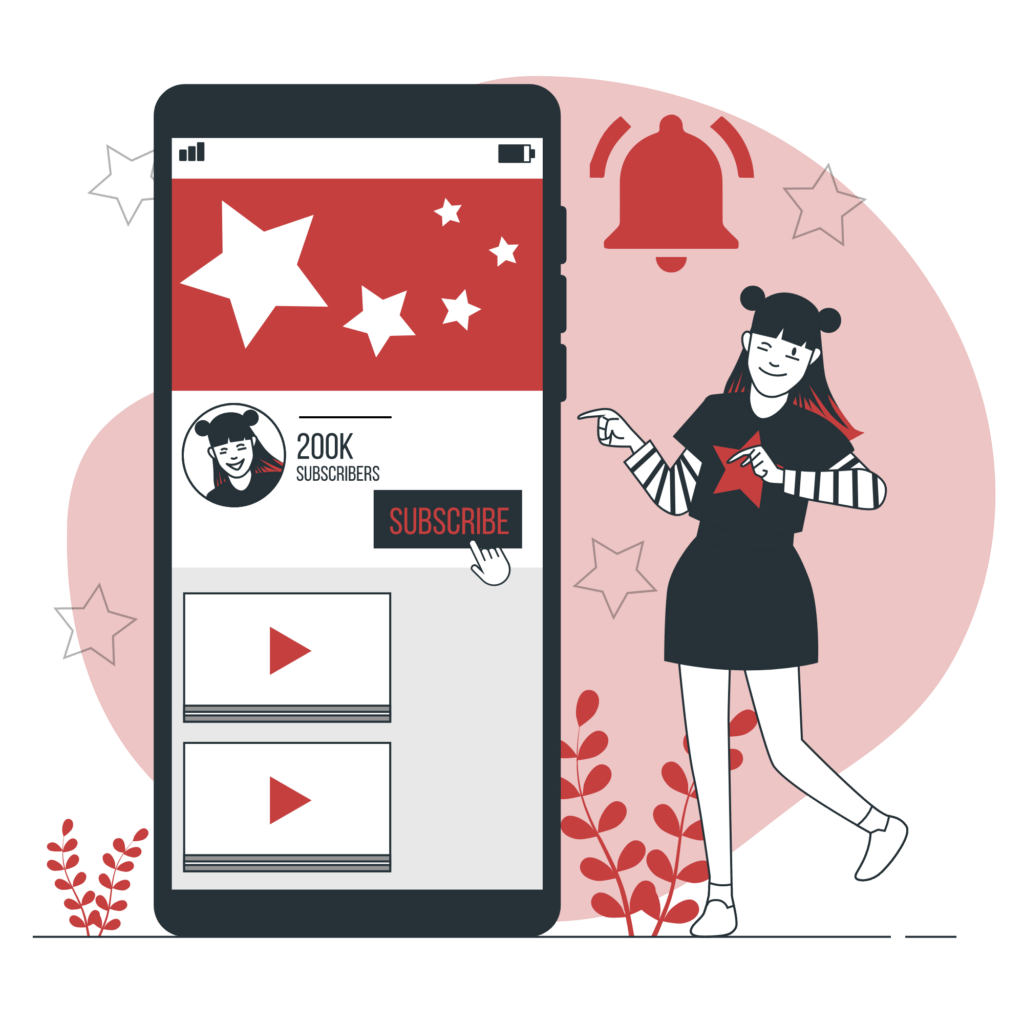 Google released this platform with a lot of features inside it. The YouTube app for cell phones has various buttons under every video. Those buttons are like button, dislike button, share button, download button, save button, and so on. But downloading a YouTube video isn't that simple.
How to Download YouTube Videos with a Free Site
The download button that is added to every video isn't the real download button. When a user hits this download button, the video will be downloaded and saved to watch offline inside the YouTube app. But the video won't be found in the gallery or file manager of the cell phone.
Besides, users can only download YouTube videos in slow resolution. In order to download videos in higher resolution, the user needs to upgrade to a premium account first. Fortunately, there is another way to download YouTube videos to device storage.
Run Google Chrome on laptop or PC and then visit YouTube.com. Or run a YouTube app on a cell phone in order to download YouTube videos directly to the cell phone's storage instead of to PC or laptop.
The next step of how to download YouTube videos is searching for the videos that will be downloaded. Type the video title on the searching bar, tap on the video, and then wait for the video to be fully loaded.
Right click on the YouTube video that is now playing on Google Chrome and then click on the Copy video URL option. But in the YouTube app, YouTube user needs to tap the Share button under the video that will be downloaded and then choose the Copy Link option.
Now open another tab on Google Chrome and then type Loader.to. Wait until the video downloader form is loaded. On the URL column, paste the link from the YouTube app or website. Then choose the Format. There are audio formats and video formats to choose from.
Next thing to do on how to download YouTube videos is tapping or clicking the Download button. Loader is going to extract the video or audio depending on the format that has been chosen. Wait until the bar shows 100% process.
When the Loader is done preparing the video or audio, tap or click the Download button one more time. Loader is going to save the content from YouTube to the storage of laptop, computer, or cell phone. When the download process is completed, users can enjoy the video.
Loader is actually not the only website where YouTube users can save YouTube videos to their device. But the easiest answer for how to download YouTube videos is by using Loader.to. Besides, this website comes with various advantages. Below are some advantages of Loader.to.
Loader.to comes with minimalism. The white color of the site makes it look clean and simple. There are only two columns on the main page. Users won't get too confused just to learn how to use this website.
There is no need to download video and then extract the audio. This site is going to extract the audio so that users can download the audio file immediately.
How to download YouTube videos so that they can be watched from other video players? By using Loader.to. It is super easy to download YouTube videos and audios by using Loader.to. This site is going to make sure that its users get everything they want easily and for free.
And for those of you who want to grow your Instagram account, you can directly use our service free instagram followers and you can like your post on instagram with Free instagram likes feature