A large number of chat platforms have grown dramatically up to now. Discord is one of them. It becomes more special because of the Discord music bot that makes the application differs from the others  Recently, more people decide to use this platform for various reasons. 
See Also: 4 Type Technology Management as Important Part of Business
Initially, Discord served as a chat platform for certain communities, the gamers in particular. In 2019, Discord users keep increasing, as the platforms get more popular. It is not only for the gaming community but also general users.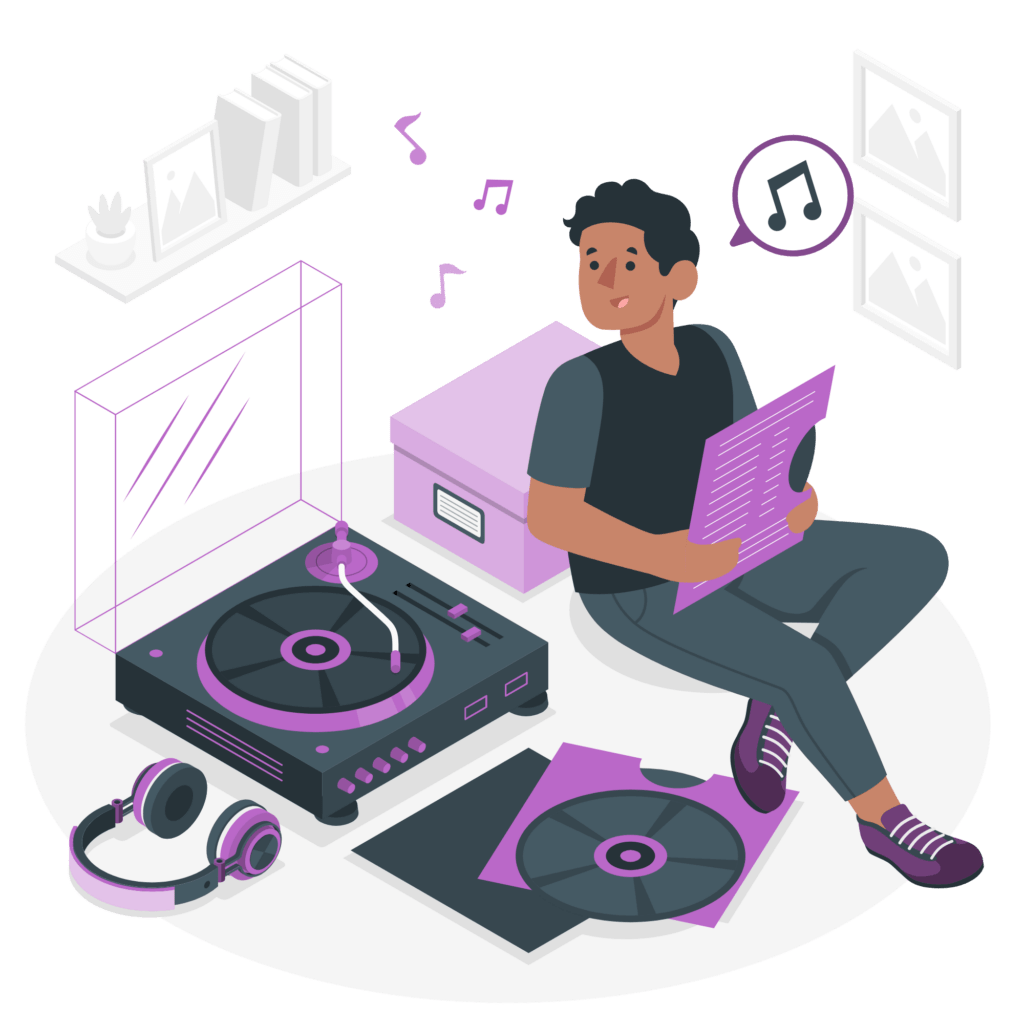 Music Bot as Special Thing that Discord Provides
The main function of Discord is for communication. It allows anyone to communicate via text, video calls, voice calls, sharing files, media through private chats or "servers". Server in Discord functions as a chat channel. The most fascinating part of this platform is the music bot.
Of course, you still can chat with your friends in a community while listening to your favorite songs in the music bot. Not all chat platforms provide such entertainment features like Discord. It makes sense why more people start to use this platform.
How to Use the Discord Music Bot?
It is not that hard to operate the music bot in Discord. Even if this is your first time utilizing Discord, you will not find significant problems in playing music inside the platform. You only need to follow the steps below in order to play music while you chat with your friends on this innovative platform.
1. Create Server
Before you find the music bot in Discord, you have to create the server first in this platform. It is easy to create that one, since you just need to click the + symbol. Don't forget to name your server and region in this process.
2. Access Bot's Website
Once you successfully create a server, you need to access the bot's website first. Actually there are a lot of music bot websites you can choose from. Afterward, click the "add" or "invite" button on the Discord music bot website that you like. 
3. Log In Discord
Next, log into the Discord application on your device. Make sure you key in account information correctly. When you register into Discord, you can create an account with either your phone number or email.
4. Pick the Server and Play Music
After you log in, you may pick the server containing your music bot. When you select the server, you must pass verification. Now, you can play your music via Discord. It will not take that long to play music in this application.
Well Known Discord Music Bot
Users will never get bored of playing music in Discord. There are a large number of music bots that you can select. If you join a community in this chat platform, you will get familiar with the following music bots.
1. Hydra
Many people regard Hydra as their favorite Discord music bot. It offers customisation for web dashboard, distinctive song request channel, and various features in a command list. Besides, it has endless autoplay and playback features for premium service. 
2. FredBoat
Another music bot that you can use in Discord is FredBoat. Basically it streams music from websites such as Spotify, Youtube, Bandcamp, Twitch, and Soundcloud. It eases users to search music bot inside Discord directly, so they don't need to find one from websites.
3. Chip Bot
Controlling your music freely will boost your excitement in operating Discord, as long as you apply Chip Bot. It provides equalizer, high quality audio, and 24 hours service.
4. MEE6
Apparently, MEE6 is popular among Discord users since it is quite stable. The dashboard has play, replay and search songs from your server. 
Utilizing Discord music bot only requires a few steps so you can enjoy music to your heart content while chatting with friends. There are many famous music bots that you can add in your Discord channel.
And for those of you who want to grow your Instagram account, you can directly use our service free instagram followers and you can like your post on instagram with Free instagram likes feature