Almost everyone understands that the tech hub meaning is a community that encourages innovations for tech-based companies. However, most people only recognize Silicon Valley as the best tech hub city for IT talents. Actually, there are several promising tech hubs for them.
See Also: 5 Amazing and Promising New Technology Trends 2022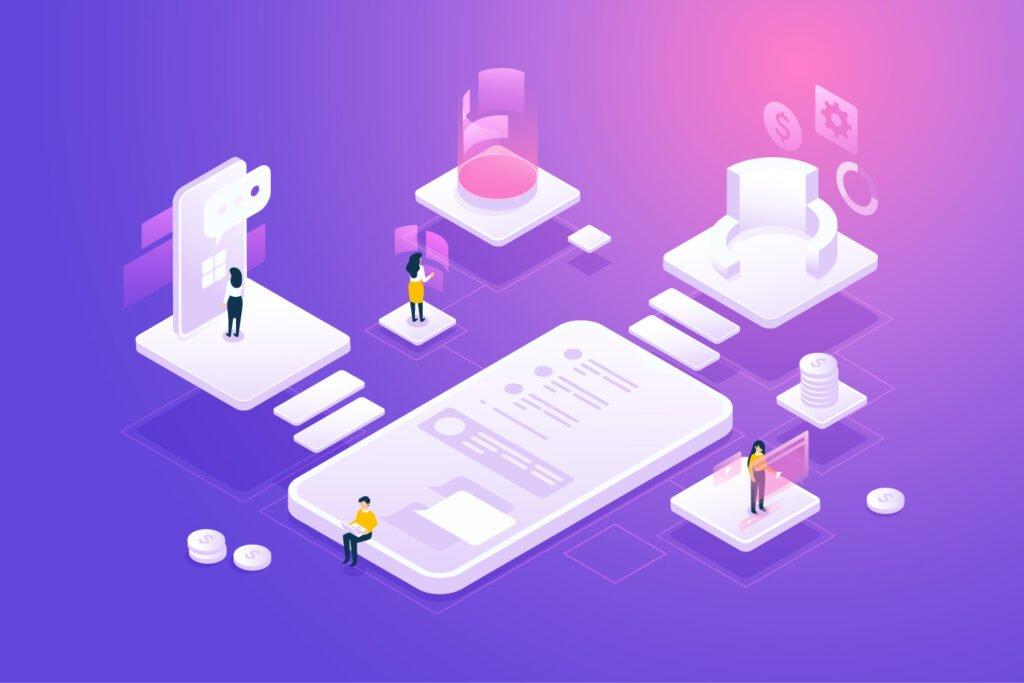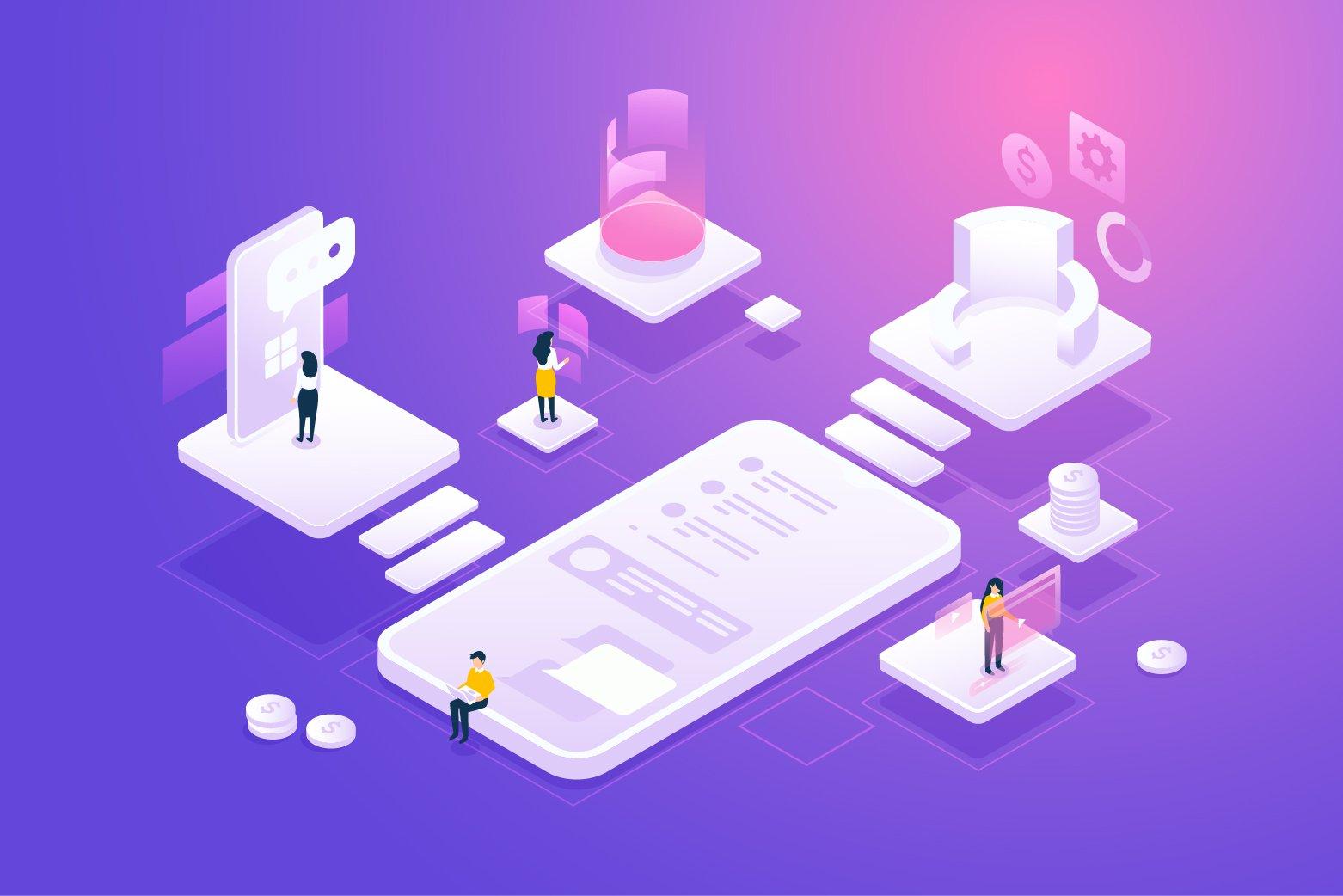 7 Promising Tech Hub Cities for IT Talents
Working in a company or starting a company in Silicon Valley may be the biggest dream of most IT talents. However, this city is not the only promising place for IT talents. These 7 tech hub cities are also a great place to start a startup company or IT career.
Atlanta
This tech hub city is the home of many tech companies, such as SecureWorks, Calendly, NCR, Amazon, and Aware Software. It is also the home of great universities, for example University of Georgia and Georgia Tech, which will provide great talents for tech companies.
Atlanta is a great place for startup companies and IT talents because this city offers low cost of living and operations. Moreover, in 2021, the average tech salary in this city is around $107,500/year.
London
London is a big tech hub in Europe. Several factors make this city an excellent techno hub in this continent. One of them is the number of startup companies in this city. Moreover, the large size of funding in London also makes it a great hub.
New York City
The booming tech industry in NYC is not to be doubted. Over 300 thousand of the residents are working in tech divisions of various industries. This city is a perfect place for IT talents to start a career because tech professionals get 49% higher salary than other professionals.
Moreover, New York City has more tech job vacancies that do not require a tech degree. However, as one of the biggest tech hub cities in the country, this city has excellent coding bootcamps and, of course, top colleges, including Columbia University.
Berlin
Another major tech hub city in Europe is Berlin. This city offers one of the best startup ecosystems. Professionals who want to start their tech companies in Berlin will not have big difficulties in terms of operations and living cost.
They can find low-cost office spaces easily and they don't need to spend lots of money on living costs. Moreover, there are abundant young talents who will help their companies gain success.
Paris
Paris is the home of a number of tech offices and companies, such as Google, Voodoo, Job Teaser, and many others. At a glance, Paris may not seem a perfect city to start IT companies due to its high living and operations cost.
However, tech companies in this city seem to be able to tackle those high costs. Some of them are able to get a 'helping hand' from their property owners at the 9th arrondissement of Paris.
Others divide their offices in different locations, such as having a smaller office in Paris and establishing a bigger one outside Paris. Therefore, they can cut down the operation cost.
Seattle
Seattle is the birthplace of Amazon and Microsoft. And now, tech professionals can find numerous tech companies in this tech hub, for example Google, Facebook, Nintendo of America, Zendesk, and Twitter. Tech salary in Seattle is around $118.700/year.
Chicago
Chicago seems a popular place to start IT companies. In the last 5 years, more than 360 startup companies have been founded in this city. About 6,100 tech companies can be found in Chicago.
Some of them are Dell, PayPal, Adobe, Salesforce, and eBay. Chicago has a large size of investment capital. Moreover, tech companies in this city have access to a number of great talents from the local universities and colleges, such as University of Chicago and IIT Chicago.It turns out that even the biggest tech companies do not have their offices in Silicon Valley only. Google and Facebook, for example, also have their offices in other tech hub cities.
And for those of you who want to grow your Instagram account, you can directly use our service free instagram followers and you can like your post on instagram with Free instagram likes feature