Twitter is a social media platform that helps you engage with a lot of people. The user doesn't have to be friends with anyone to see each other's posts. Mostly, the most popular people have this account and make them become user Twitter with most followers.
See Also: 5 Best and Free Twitter Download Platform
With a huge audience, you can influence many people and followers. It's great to sell products, promote, explain, and gather some interesting thoughts. Usually, public figures have big followers in this bird app. Here are some accounts with a large audience, Who has the top 10 most followers on Twitter?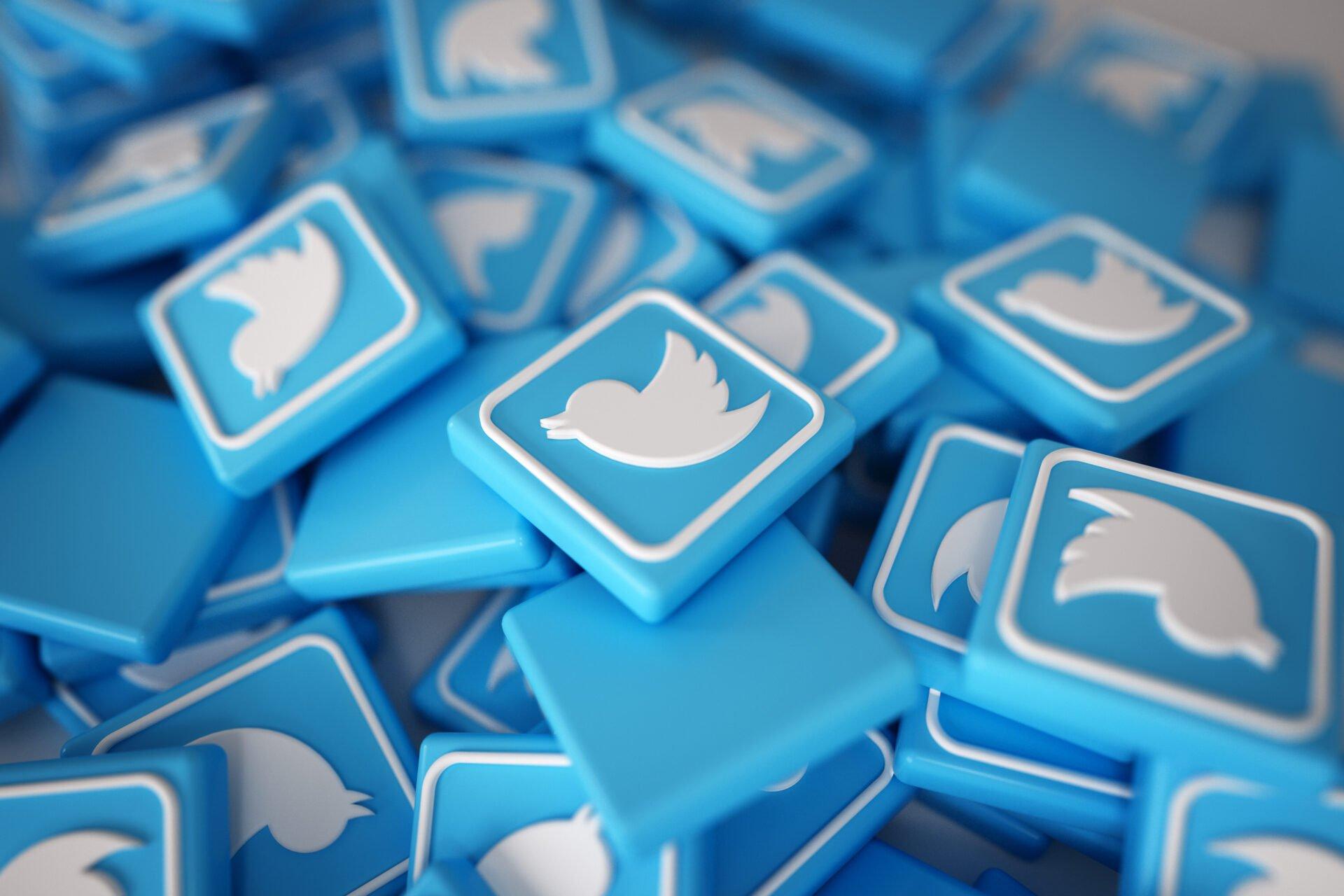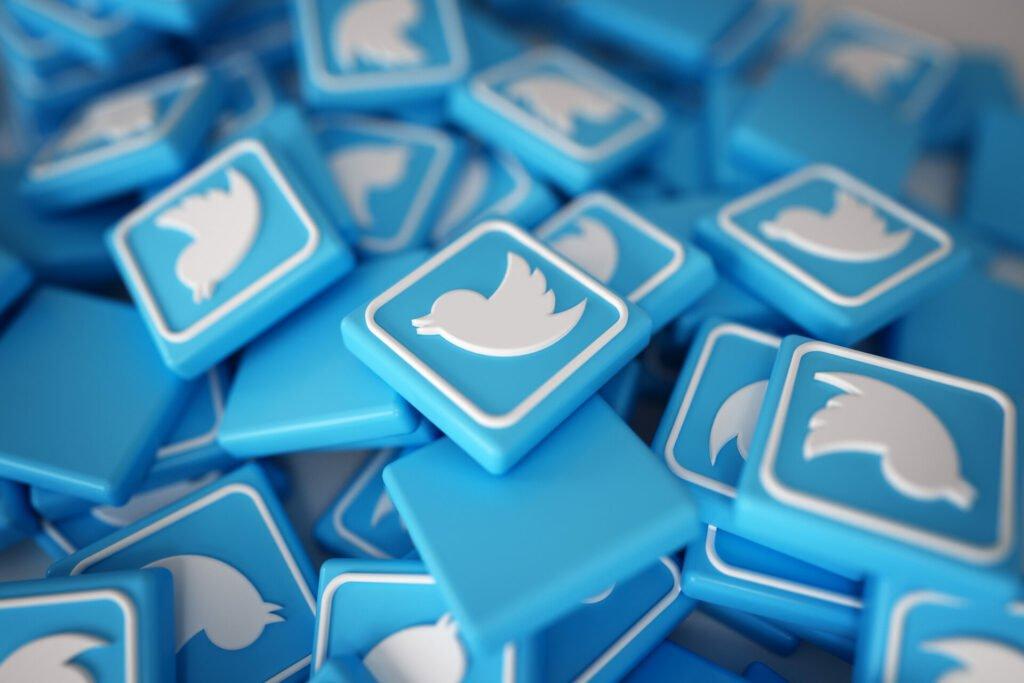 10 Twitter with Most Followers in The World
1. Barack Obama (@BarackObama)
We all know that Barack Obama is the former president of the US for two terms straight. Obama has more than 130 million followers. His top power is used to show his activities during he ran as president and after he stepped down. He has his own foundation named Obama Foundation.
2. Justin Bieber (@JustinBieber)
He is the one of the users of Twitter with most followers. After his single "Baby" hit in 2010, his popularity is increasing. He sometimes updates on Twitter about personal thought and is less promotional. As a celebrity, he uses Twitter to engage with more than 115 million of his followers.
3. Katy Perry (@KatyPerry)
This woman has a very big influence in the music industry. She is a pop star with humble attitude that makes everyone respect her. Her Twitter has 108 million followers and is used to post some personal thoughts. Sometimes, she promotes her music as well.
4. Rihanna (@rihanna)
The list of Twitter with most followers is full of musicians and one of them is Rihanna with 103 million followers. She is famous because of her incredible songs and business in beauty products. She uses her Twitter account to speak up against injustice, even protest to president.
5. Cristiano Ronaldo (@Cristiano)
The fifth entry comes from a phenomenal soccer player, Cristiano Ronaldo. He plays well as part of biggest clubs such as Manchester United, Juventus, and Real Madrid. He uses his Twitter account to post some family activities. As a twitter most followers account, he has 93 million followers.
6. Taylor Swift (@TaylorSwift13)
Taylor Swift is one of great musicians in world. Her songs are inspiring her listeners and brings her as as user Twitter with most followers. Taylor has a big influence in the world and great impression as well. Though she has 90 million followers, she barely tweets.
7. Ariana Grande (@ArianaGrande)
Another musician on the list is Ariana Grande. She is a great singer with awesome hit songs in the world. Her comeback is awaited by everyone to stream online or buy her album. She uses her account to engage with more than 84 million followers and posts about personal thought too.
8. Lady Gaga (@LadyGaga)
Who isn't familiar with Lady Gaga? She has 83 million followers on Twitter because of her singing and acting skills. She is influential woman with charity activities under her own foundation Born This Way. She is one of the twitter with most followers.
9. Ellen Degeneres (@TheEllenShow)
On the ninth is an entertainer who's very popular with her own show named The Ellen Show. Her tweets are inviting and impressive to her followers to discuss in reply. Sometimes she promotes her show to 77 million followers, but sometimes also posts about her personal thoughts.
10. Youtube (@Youtube)
Last on the top 10 list is Youtube but it's the first one as a site and companies. The popularity of this platform is very amazing and successful. This account has about 73 million followers and is used to post some unique clips and links videos.
As Twitter with most followers accounts, they have big influence on the world. Their tweet will gain attention and be more impressive than the others
do And for those of you who want to grow your Instagram account, you can directly use our service free instagram followers and you can like your post on instagram with Free instagram likes feature